Camera Array
and Camera Array Booths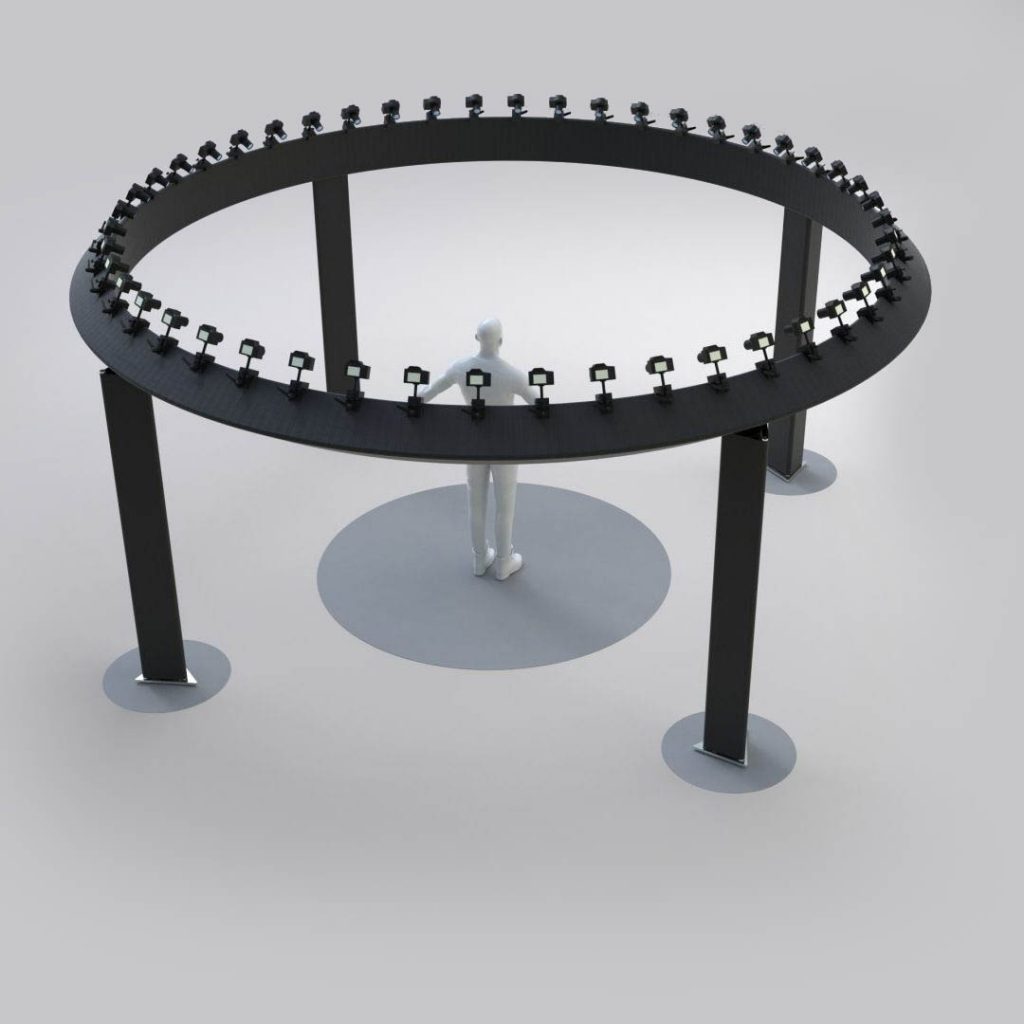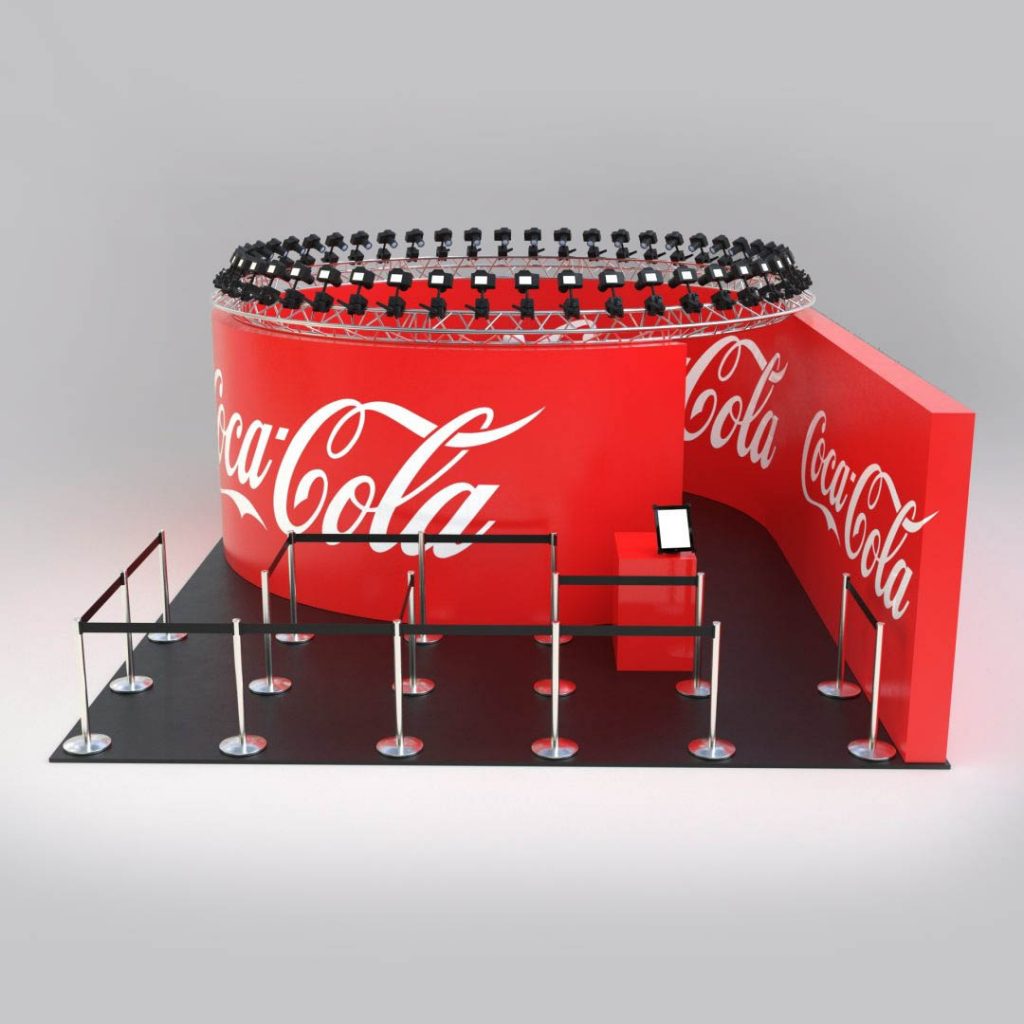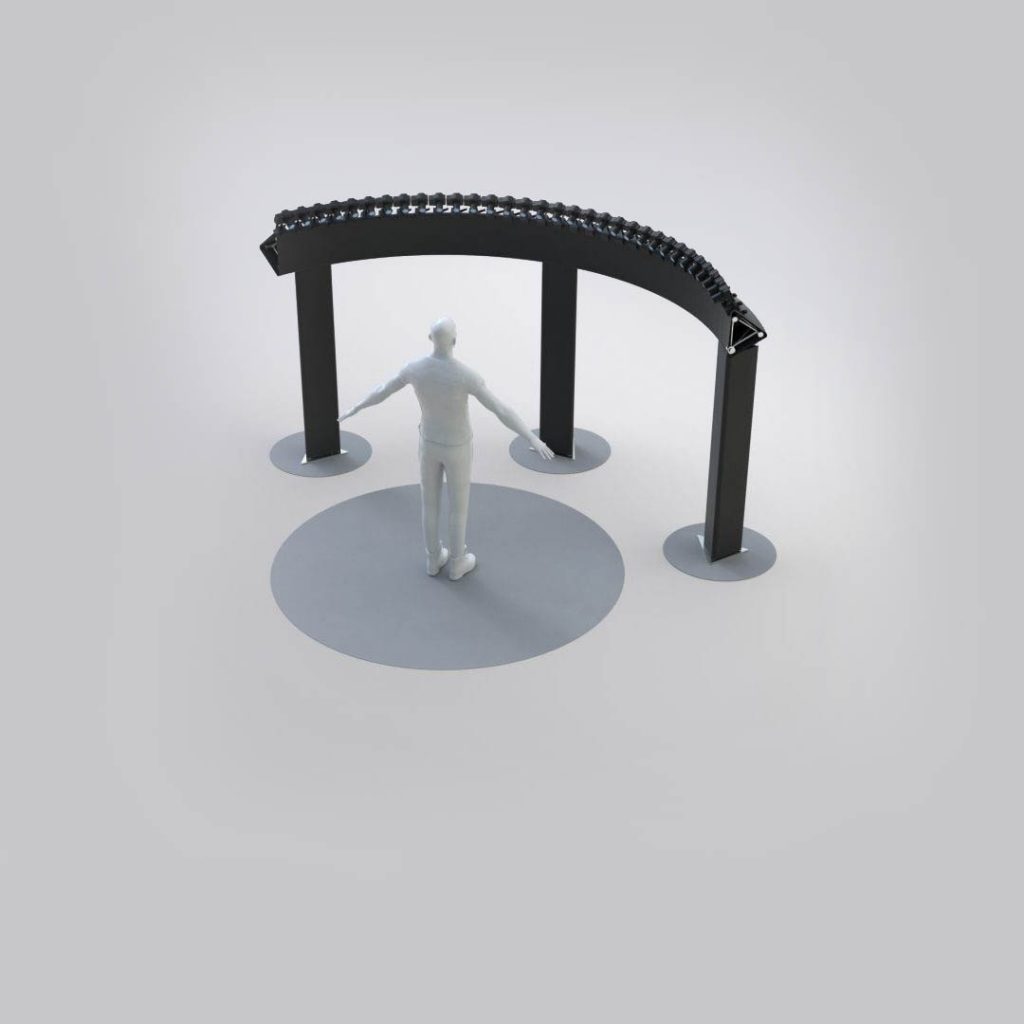 We have been the industry and global leaders in Camera Arrays for the past 15 years, creating the worlds first Camera Array Experiential rig back in 2004.
Our camera array comes in any number of cameras you need, but commonly we provide 12, 24, 36, 48, 96 camera arrays.
Whether it is for an experiential event, corporate party or marketing event, we can create something that will fit in your space and brand it to suit.