ITV Jeremy Kyle Show Advert – In the Eye of the Storm
96 Cameras, a sequential and static trigger system, with an Arri Amira and a Red Epic.
Recommended by the Justice League Production team, ITV called us whilst we were exhibiting at the Confex Expo 2019.
We invited them down to meet us… it turned out they were only 2 London Tube stops away!
We closed the stand to other visitors, so the ITV producers and directors could spend time with us and allow them to play with the entire system and triggers.
Jeremy Kyle is one of the UKs most well known TV hosts and is broadcast worldwide. The producers wanted to create a tornado storm that showed the regular interactions that happen on the show around Jeremy.
We built a 96 camera 270 degree rig in the IMG studios, with the advert going live on UK channels mid May 2019.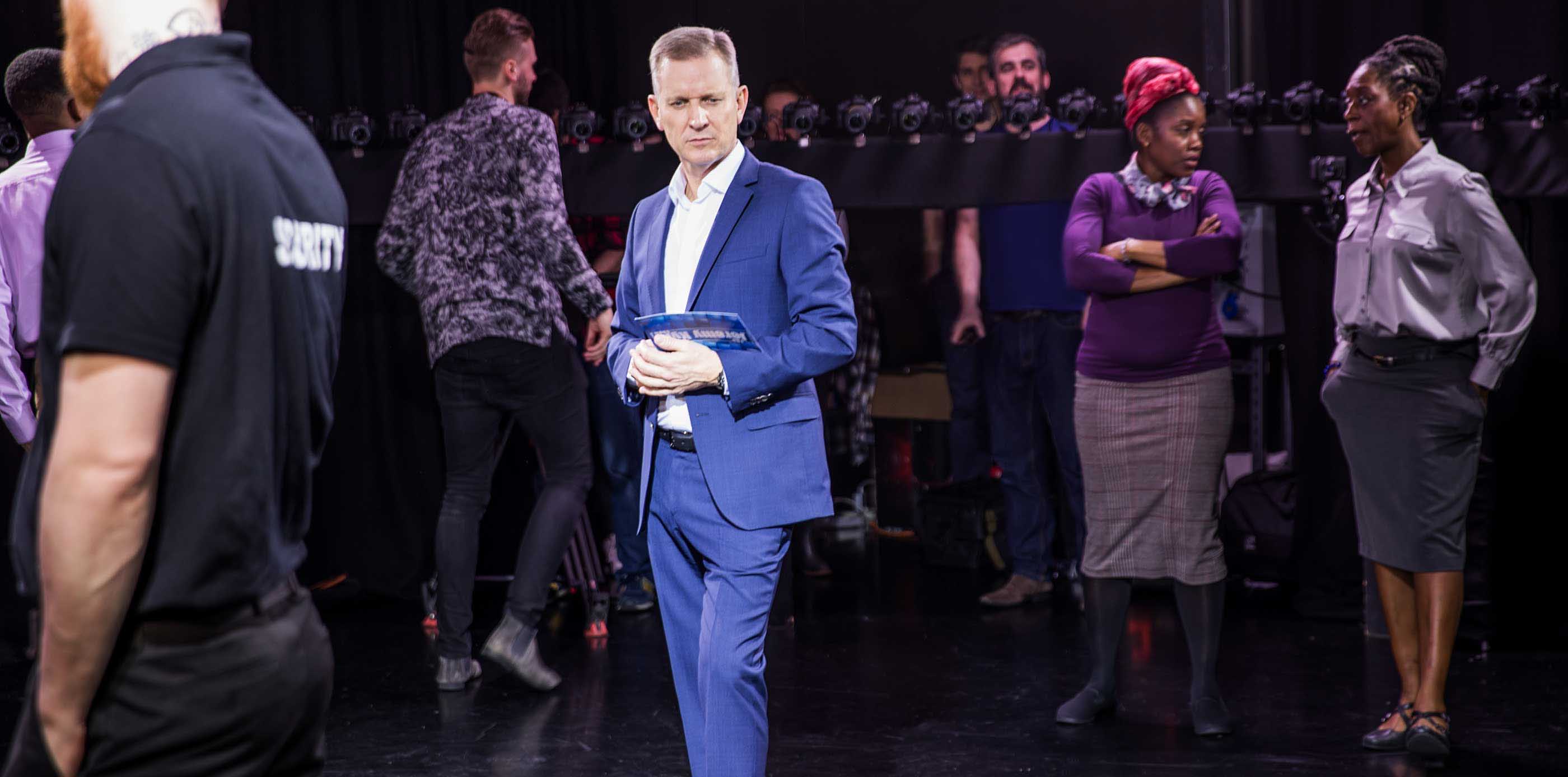 We created this behind the scenes video whilst setting up and shooting, to give an idea of how we did it and what went into making this video.