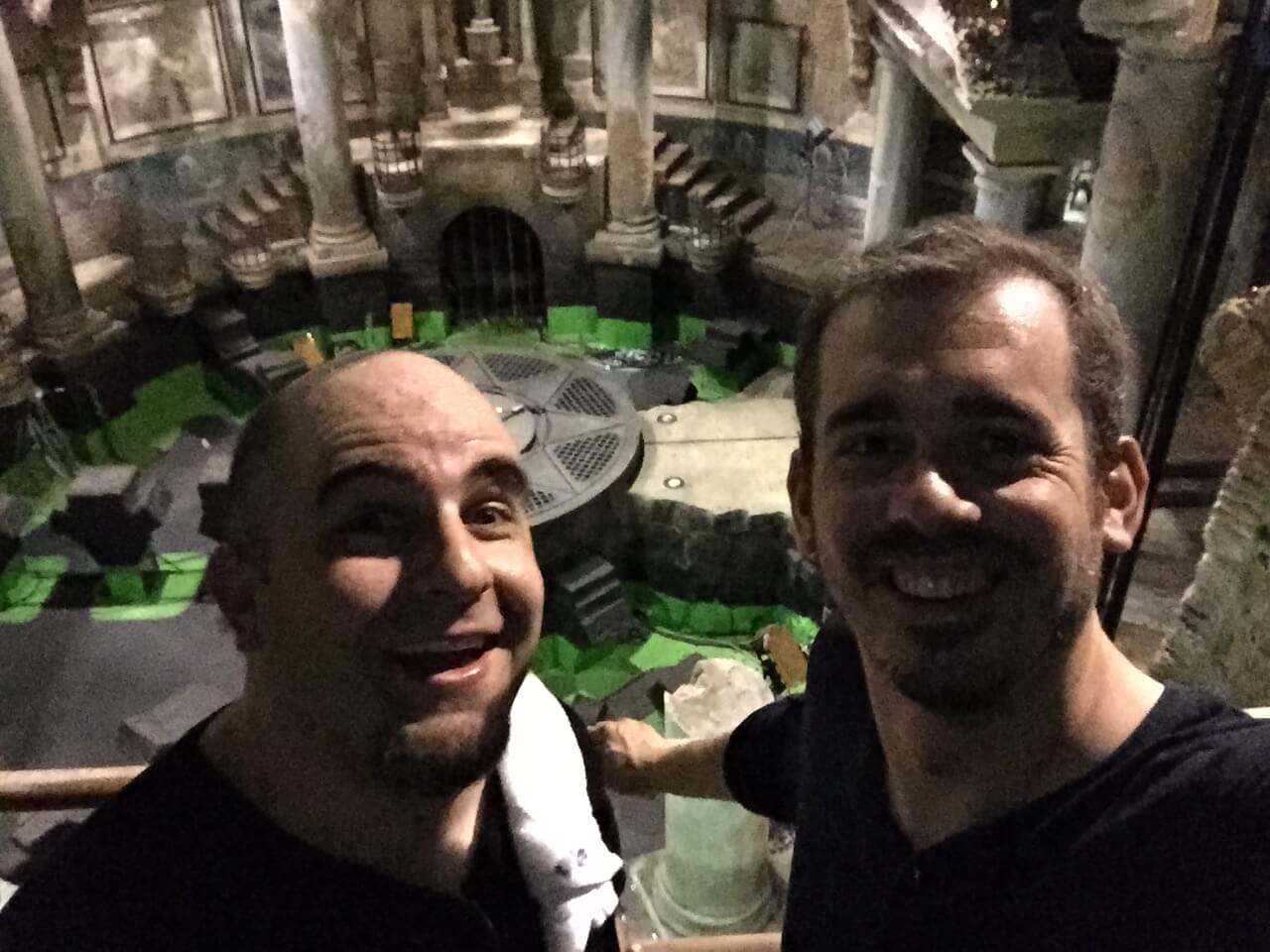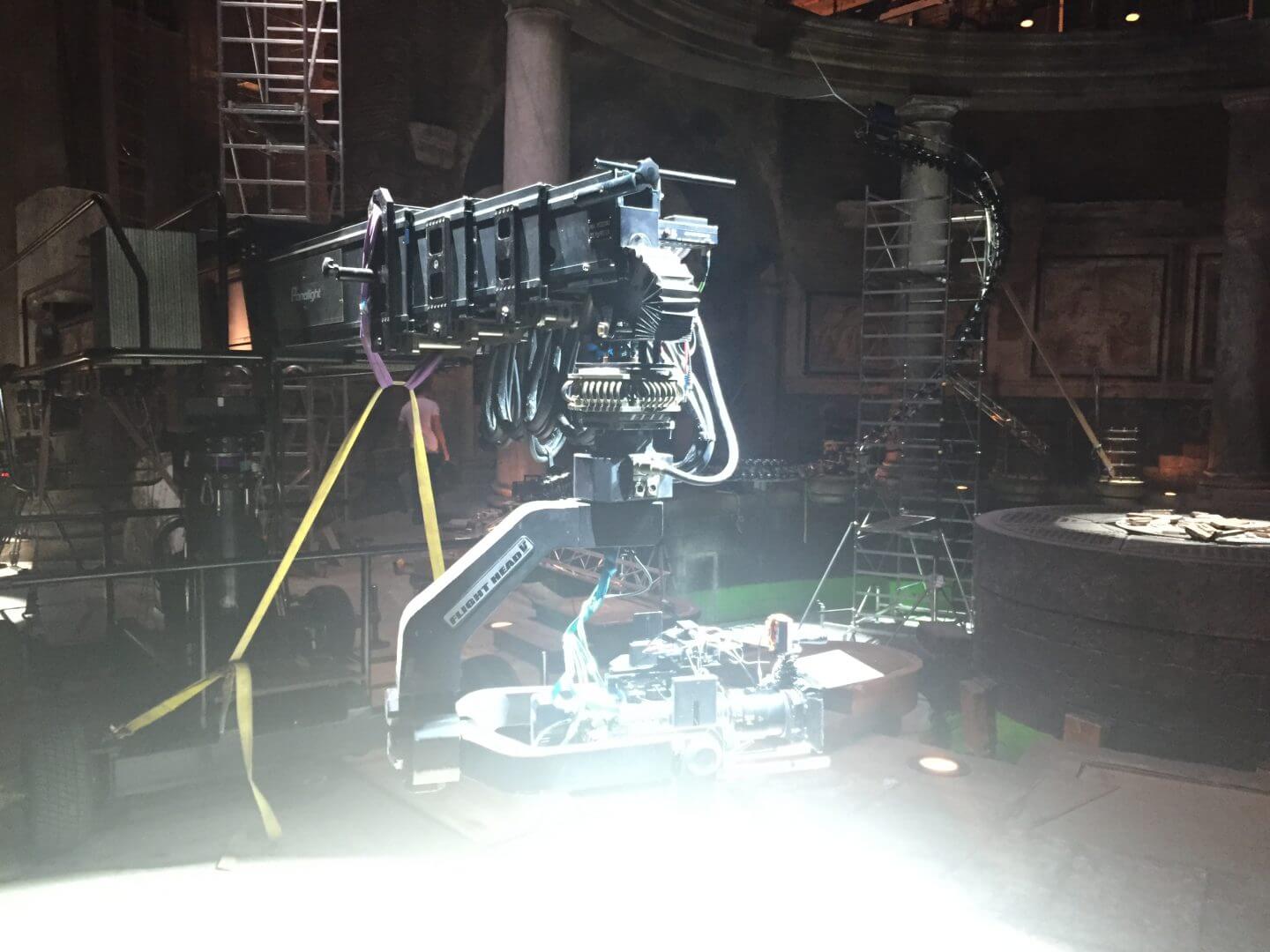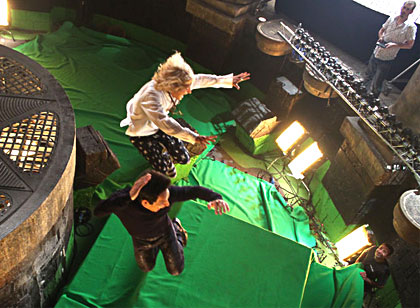 Clayton Townsend, the producer of Zoolander2, who also produced Natural Born Killers, JFK, U-Turn, 40 Year Old Virgin, Nixon, Born on the 4th of July and well over 30 incredible movies called my mobile and said "Can you be in Rome in 2 weeks from now and shoot our Bullet Time scene?
We asked the production team to work out what shape or size they would like the rig to be, they replied, we don't know, we just know it will be less than 100 cameras, just bring everything with you have and we will make something cool! So we piled in all the trussing we own, about 40 meters of it, 100 cameras, all the wiring, even the spare stuff (just in case, you never know!), and set off on a 3-day road trip across Europe ?
Once we got to Cinecittà Studios in Rome, unpacked the van, we were given an entire MASSIVE studio to ourselves, to set up and test the equipment. The next morning, we met the cast and crew and were taken into the main studio. It doesn't matter how many sets you have been on, a set of this size and scale, that is created with that much talent out of foam and wood is just incredible. It's a true pinch yourself moment.
After lots of talking between all the producers, special effects guys and other creatives, we decided on a shape for the truss. Working through the next 2 days, we created a huge 10-meter high rig using 96 cameras and a truss with 20 meters of path.
We had 8 takes to capture Ben Stiller and Owen Wilson jumping into a huge crash mat from quite a height of about 3 meters. We managed it in 4, which I'm sure Ben and Owen were pleased with!
Client: Clayton Townsend
Category: Production
Date: July 2015