Our Production Bullet Time Rigs are designed specifically for the highest quality photography needs, including Hollywood feature films, music videos, advertising, or artistic installations.
Production Bullet Time Rigs
High end production Bullet time photography creates magic moments in film, TV and adverts, making them uniquely memorable. In a world where we've become desensitised to the brilliance of special effects, it's our production quality CGI free Time Slice Effect, which is bringing the true art of photography, as the lens captured it, with no artificial special effects. It's why we've worked with Zoolander 2, Toyota, Santander's TV campaign with Rafael Nadal, Jeep's launch of the Renegade and Land Rover asked for our services when advertising their latest Discovery.
Production Experience
With over 30 years between the 2 partners in the movie industry, there is little they haven't done. Whether it is a small advertising campaign, a low budget music video, or the ultimate high end multi million dollar hollywood blockbuster, our Production Bullet Time Rigs have been to them all.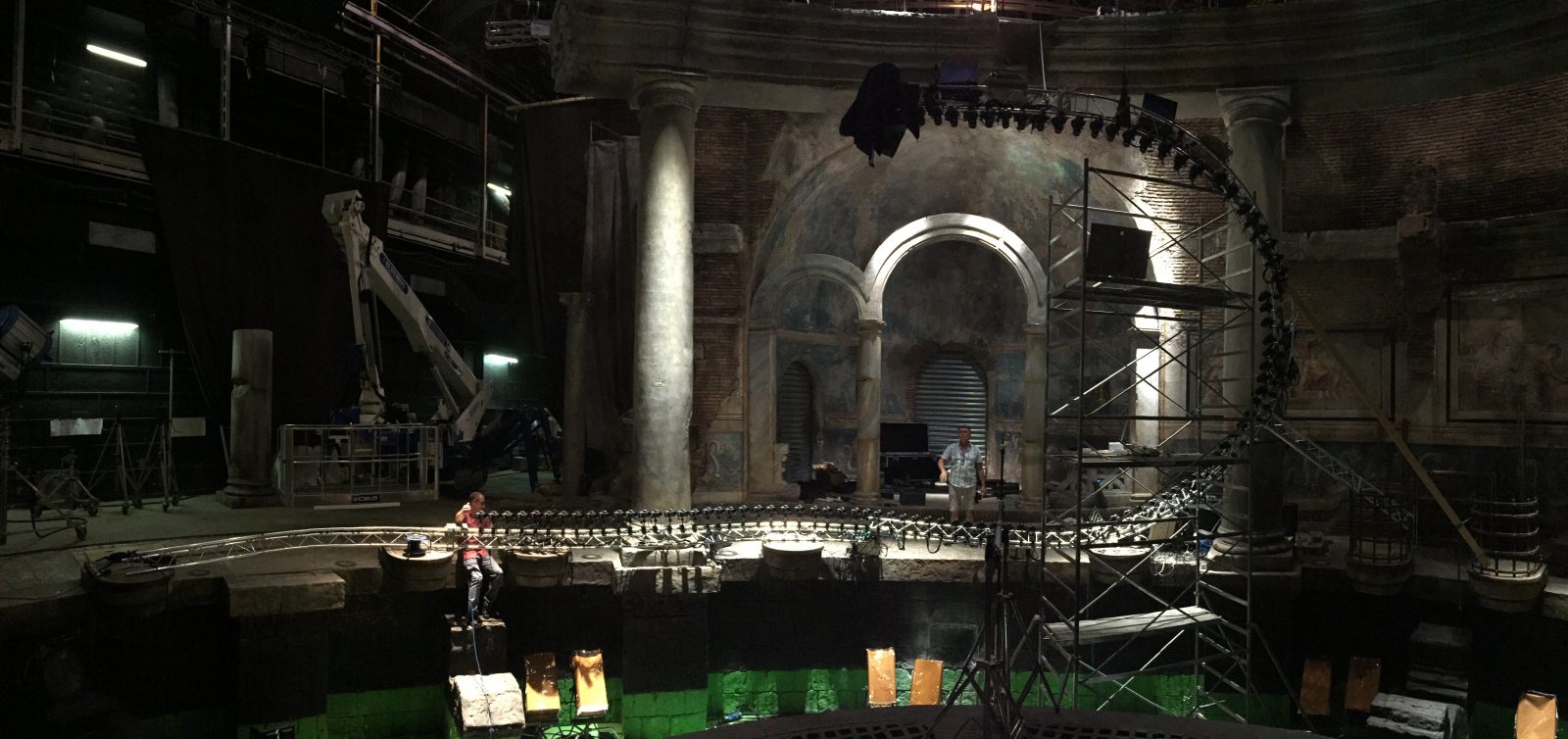 Working through the nights on the side of a mountain in a blizzard, all the way to a non air conditioned studio in Rome on the hottest ever recorded temperature in Italy (42 oC), the NWD team won't have any issues, but may need a constant supply of drinks and chocolate.
File Sizes
Shooting in Canon RAW and JPG at 5184 x 3456* (Almost 6K), giving a huge amount of editing power, that even the highest end cinema quality cameras struggle to compete with.
Output Formats
We give you the option of movie formats where it will be ProRes MOV, all the way down to web quality MP4.
Movie Preview
The movie can be preview in about one minute or less of the trigger being pressed.
Reset Time
Once all the images are downloaded, depending on the number of cameras, usually less than a minute , the rig can be fired again instantly.
[/text]
Why Choose Us ?


No Compression MOV Output


Almost 6K (5184 x 3456) Resolution*


Worlds Fastest Setup Pro Rig


We have 300+ cameras!


Full Post Production Service


Shot in Full Canon Raw and JPG High Res


Some examples of our Production Bullet Time work!
* The output will be a few percent smaller. This will be lost with the crop when the images are aligned.