BULLET TIME – PRODUCTION QUALITY
With Up To 300 Production Quality Cameras
The Largest And Most Advanced Production Bullet Time Rig In The World
In a world where we've become desensitised to the brilliance of special effects, it's our production quality CGI free bullet time effect, which is bringing the true art of photography. The camera lens captures it, with no artificial special effects.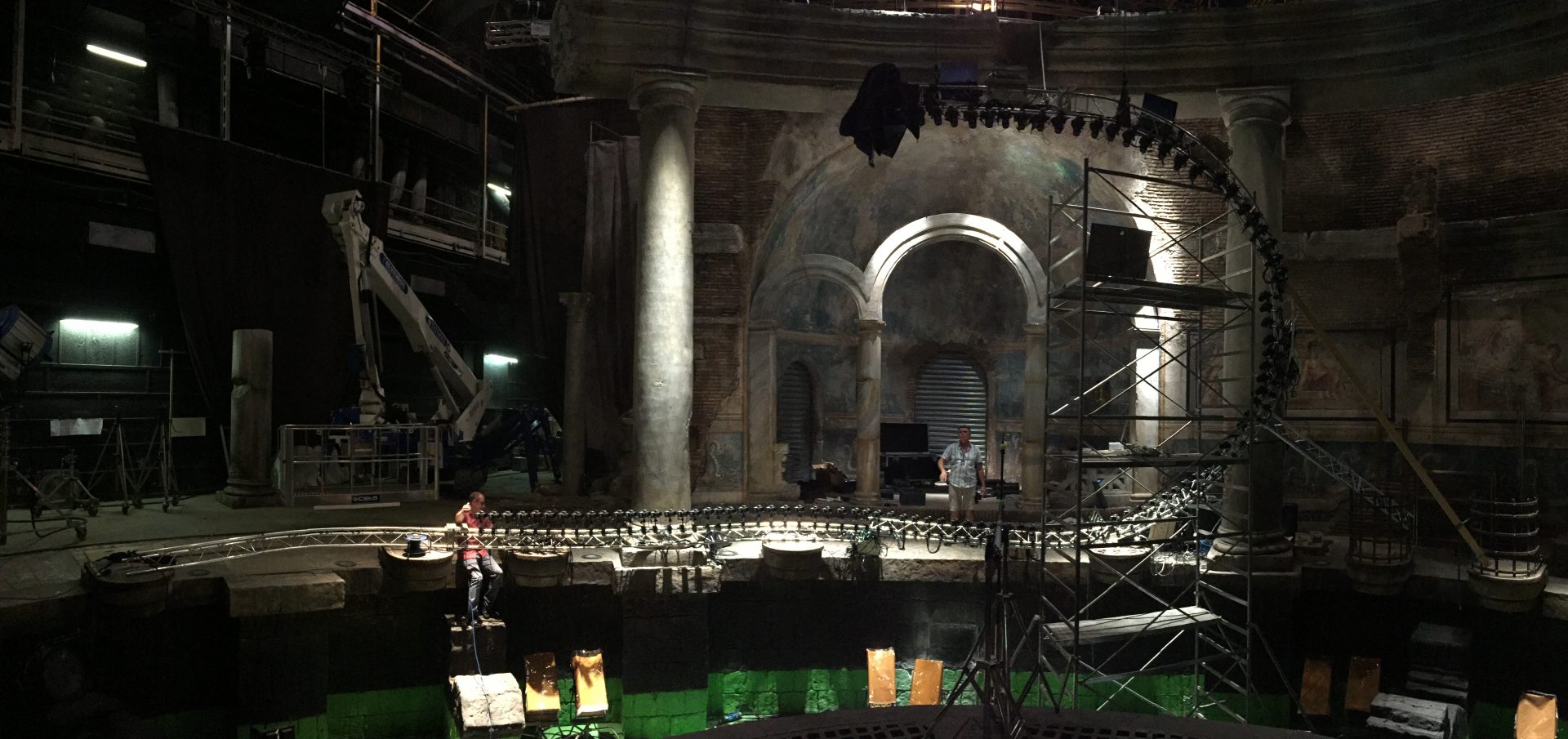 Our Production Bullet Time Rigs are designed specifically for the highest quality photography needs, including Hollywood feature films, music videos, advertising, or artistic installations.
Setup and De-Rig Strike Speed
We can now setup 96 cameras, fully aligned, and ready to go live faster than 8hrs.
The system has been designed by us from the ground up, we have bought nothing in at all. We literally soldered every wire, created all the tech boxes, clamps have been hand made by our fabricators, had custom made truss systems, and the wiring looms are designed to be replaceable as fast as possible if things go wrong, to reduce down time.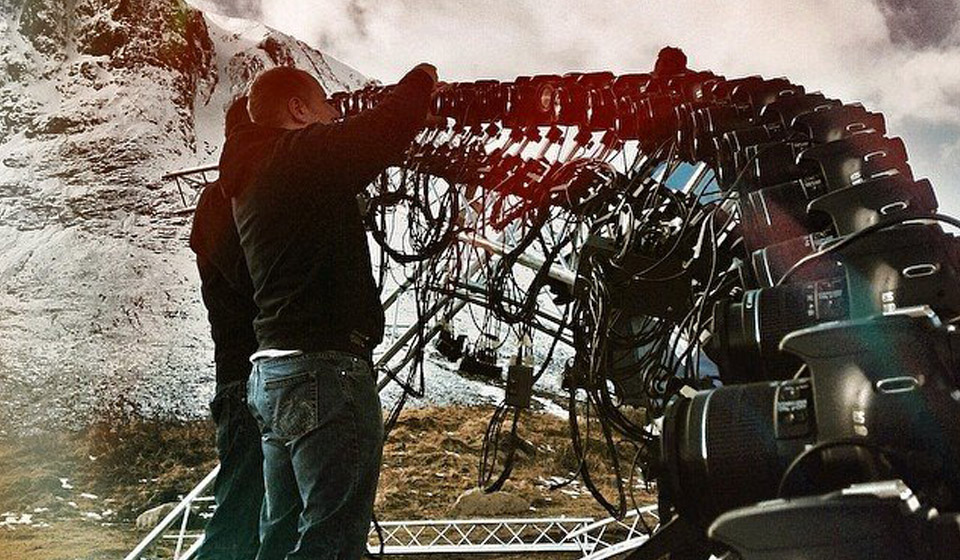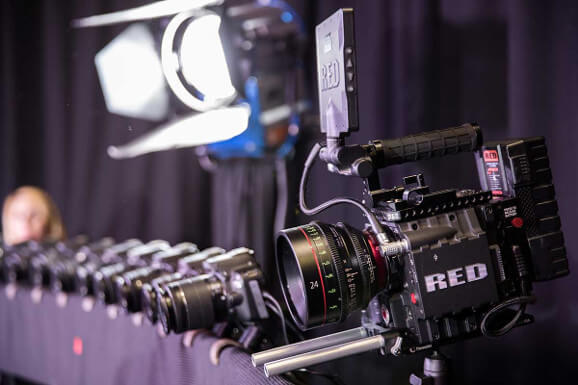 Up To 6K Resolution File Formats
We shoot in full RAW and JPG. We create a preview movie using the JPGs within a minute of the trigger being pressed for the production team to check.
Using the RAW files to create the final graded movies, we can then reduce it down to what ever size you need, or we can provide at full 6K uncompressed ProRes so you can digitally zoom in and move around the scene.
Full Production Bullet Time Camera Control
The Production team can change any setting on the bullet time cameras, press sync, and the entire camera array will synchronise in a few seconds. The system will automatically download all the images from the cameras to a central main computer that is onsite.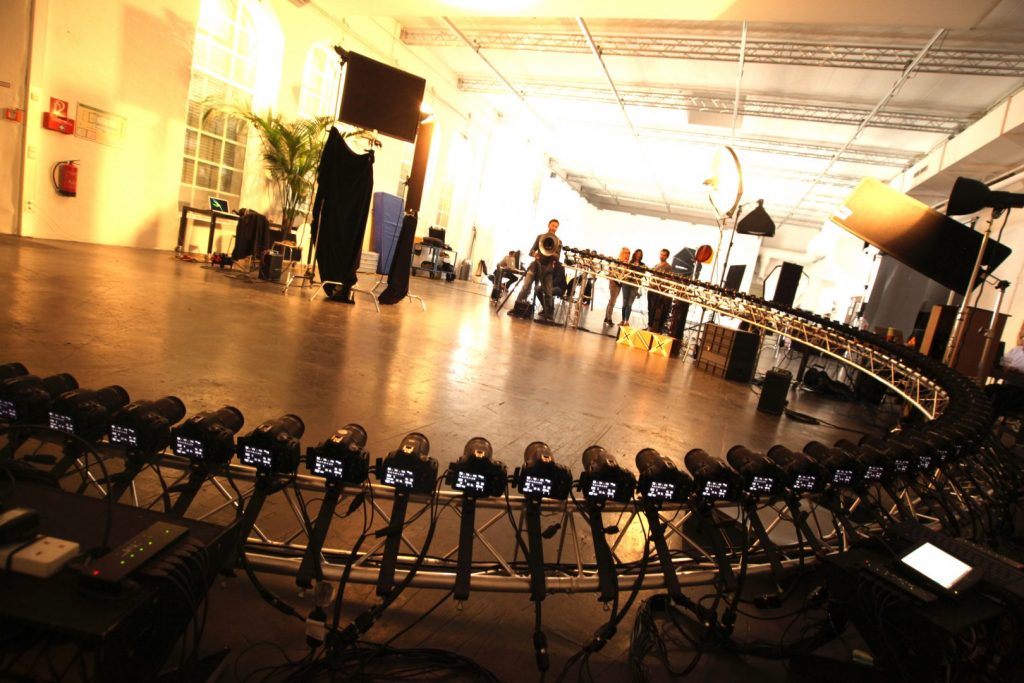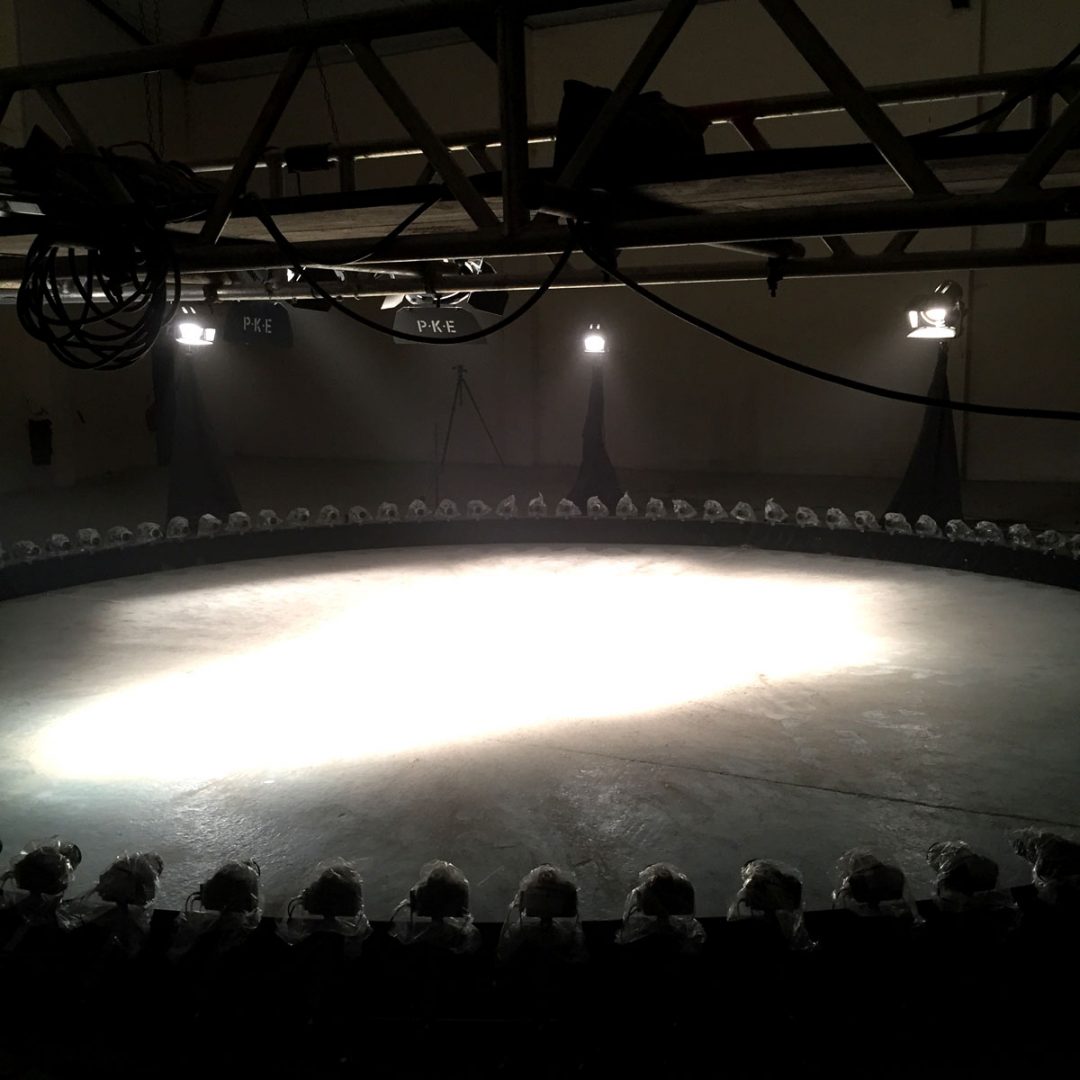 We have spent a lot of time making sure the entire system runs as easily as possible in the most difficult environments. We have added some secret systems in to take the strain off any power systems.
For a full 120 camera rig or smaller including the lighting, we only need a single 240v 13 amp household socket. If we could have a 16amp socket, that would be great.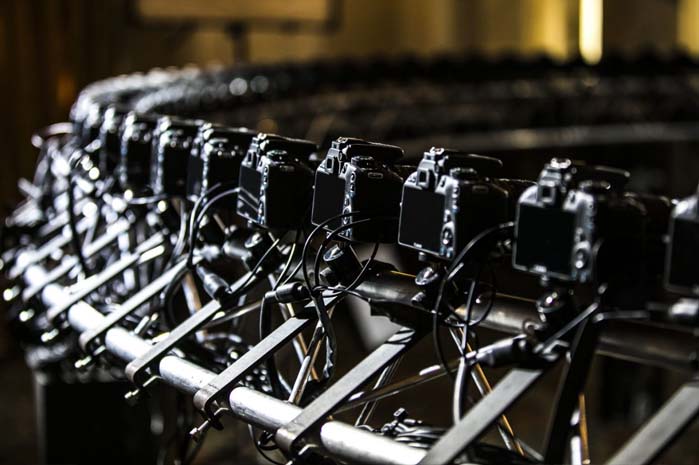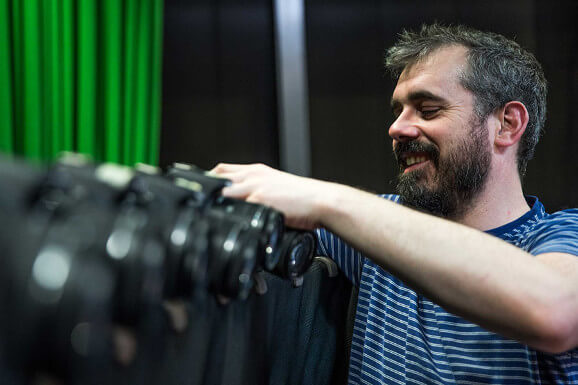 For the on-site preview of the movie, we will render a movie for you that is visibly almost perfect. This is the same standard we will use for Experiential (See our experiential portfolio). We will then by hand (literally) align the frames of the movies to be perfectly and smooth and provide those to you a few days later.
We also offer our clients Post Production services.
The system works with no internet connection of any form. We could be in the middle of the Sahara Desert as easily as a city centre.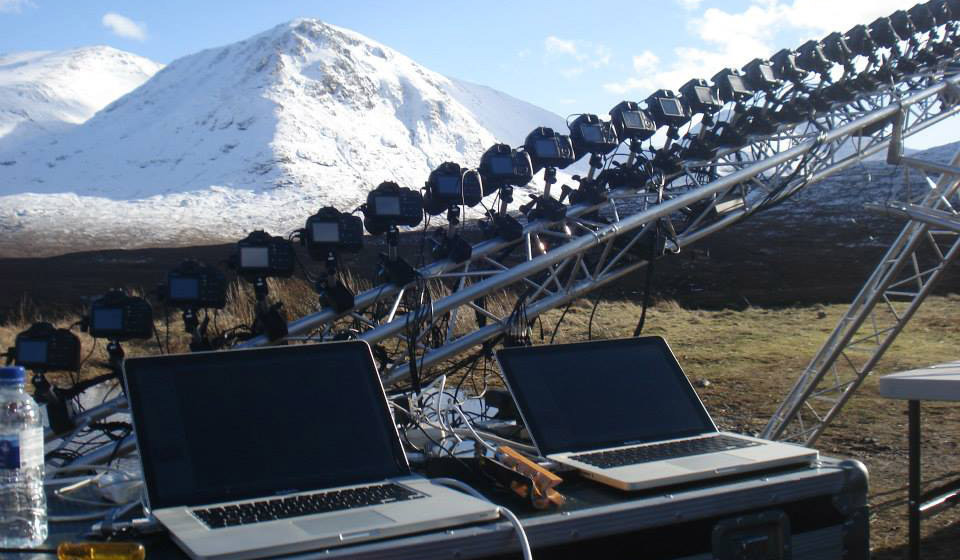 Production Bullet Time Quality Case Studies