Our work has been published in the worlds top magazines, having inside front covers of magazines such as Vogue, Bizarre, GQ, and many others.
Using 12 – 240 DSLR cameras, to create full service fashion photography for the highest level with multiple 12K high frame rate cameras within a rig of DSLR cameras.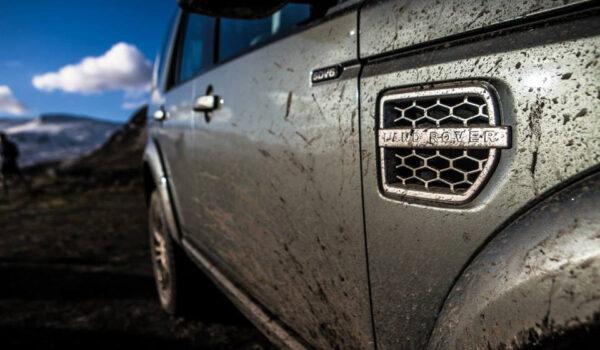 We have worked with the largest fashion houses on the planet, including Prada, Fire Trap, Dune, Canterbury Clothing, Vogue, London Fashion Week, Milan Fashion Week, and hundreds of others.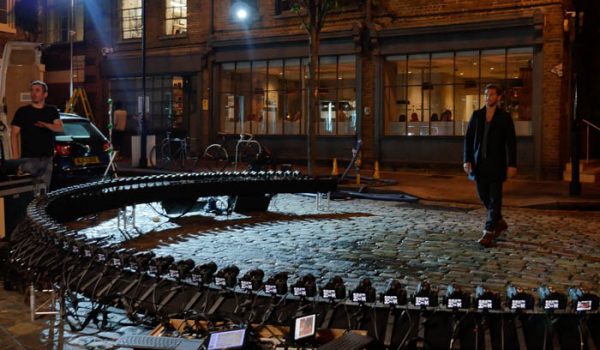 Car Advert Production Case Studies