Purpose built, production quality, camera array photography from the experts. Our rigs come with custom made software, wiring, structures and experienced onsite staff.
Industry leaders using 12 – 120 (but we have 300 to use) DSLR cameras, working worldwide creating engaging movies to help maximise motion. Over the past 15 years, our camera array team have worked worldwide from the UK, Italy, Germany, Spain, to China, HongKong and Australia. Need us in your location? No problem!
Using a minimum of 12 cameras, our content is more engaging than simple film making. New World Designs are at the forefront of cutting edge camera array technology.
We love to use bullet time camera array. Check out our case studies.
With Up To 120 Cameras
The Largest And Most Advanced Production Quality Camera Array Rig In The World
Timeslice Camera Array Rig
Freezing time, using the Matrix-style bullet time effect, this camera array rig really is the best use of your budget to grab the attention of your audience. It allows you to get every angle of your subject, when using 360 rigs, to fully submerge the viewer into your reality, whether than be documentary or augmented.
Stylish, clean design, very fast setup and even quicker removal! All lighting, expert members of staff, computers and software etc are included. We can now set up 120 cameras, fully aligned, and ready to go live faster than 8hrs.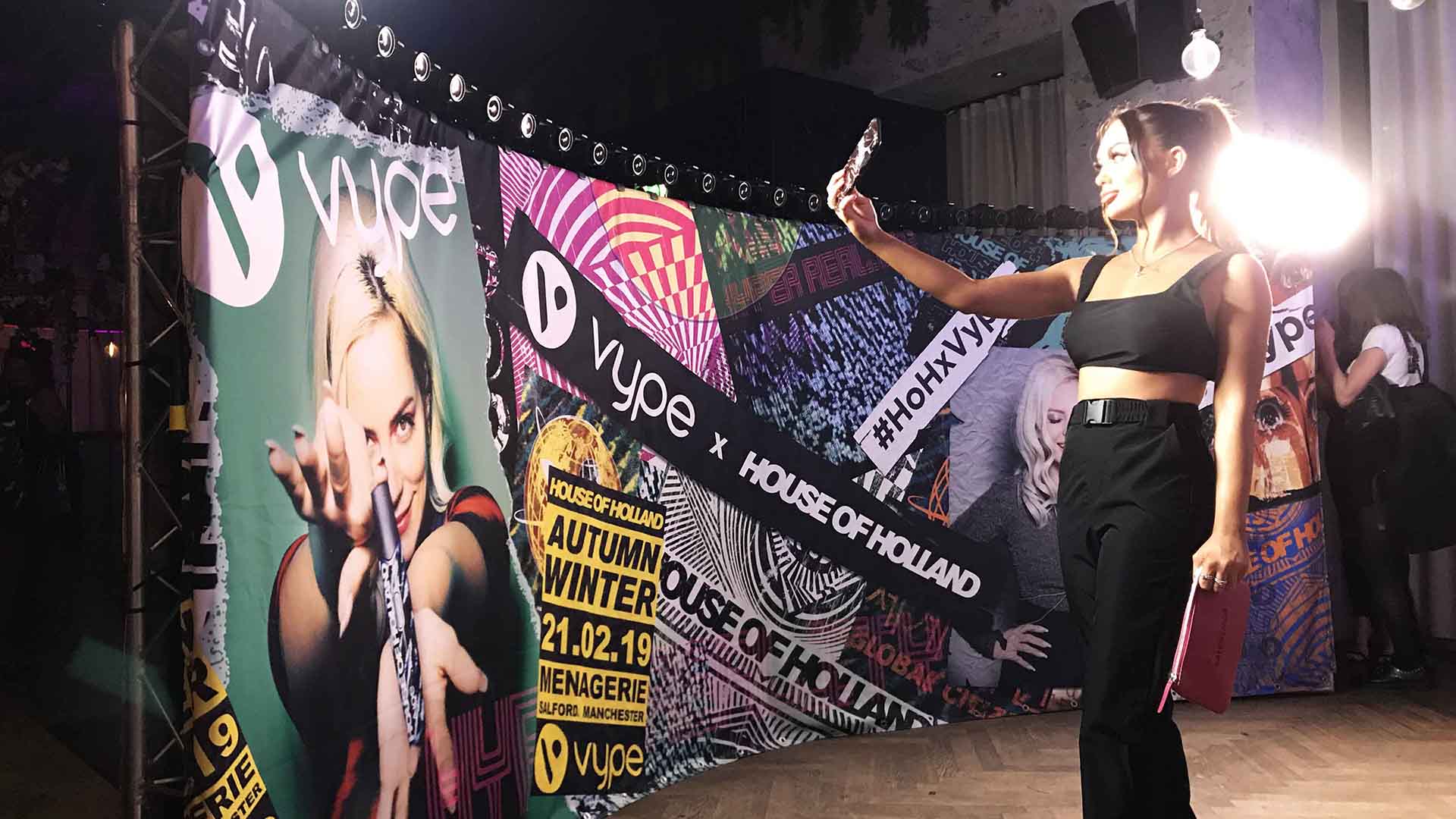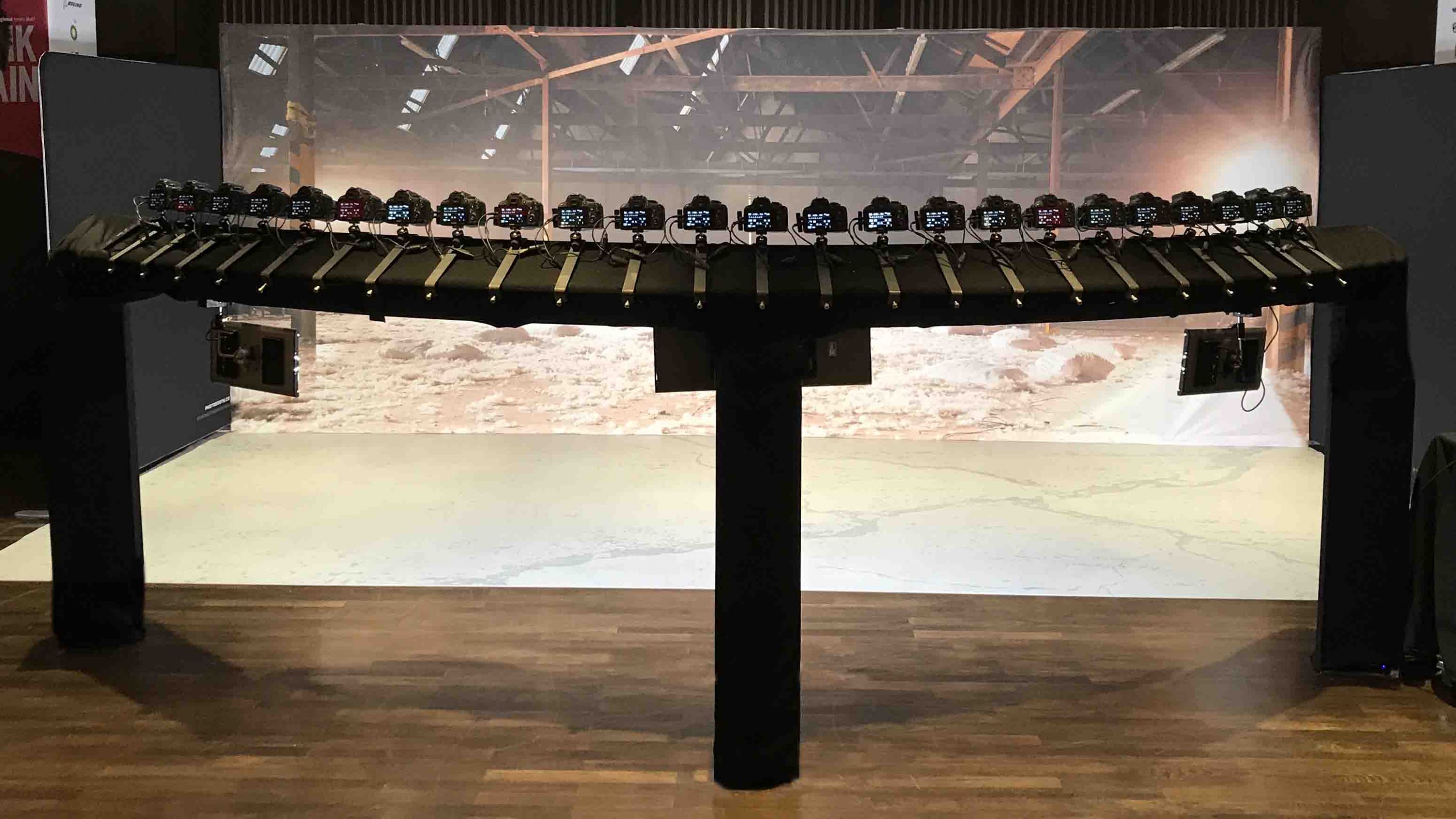 Up To 6K Resolution File Formats
We shoot in full RAW and JPG. The Camera Array Photography creates a preview movie using the JPGs within a minute of the trigger being pressed for the production team to check.
Using the RAW files to create the final graded movies, we can then reduce it down to whatever size you need, or we can provide at full 6K uncompressed ProRes or 8GB+ Tiff sequence so you can digitally zoom in, move around the scene and edit into your post production workflow.
360 Degree Bullet Time Effect
We can change any setting on the cameras, press sync, and the entire array will synchronise in a few seconds. The system automatically downloads all the images for the cameras to a central main computer that is onsite.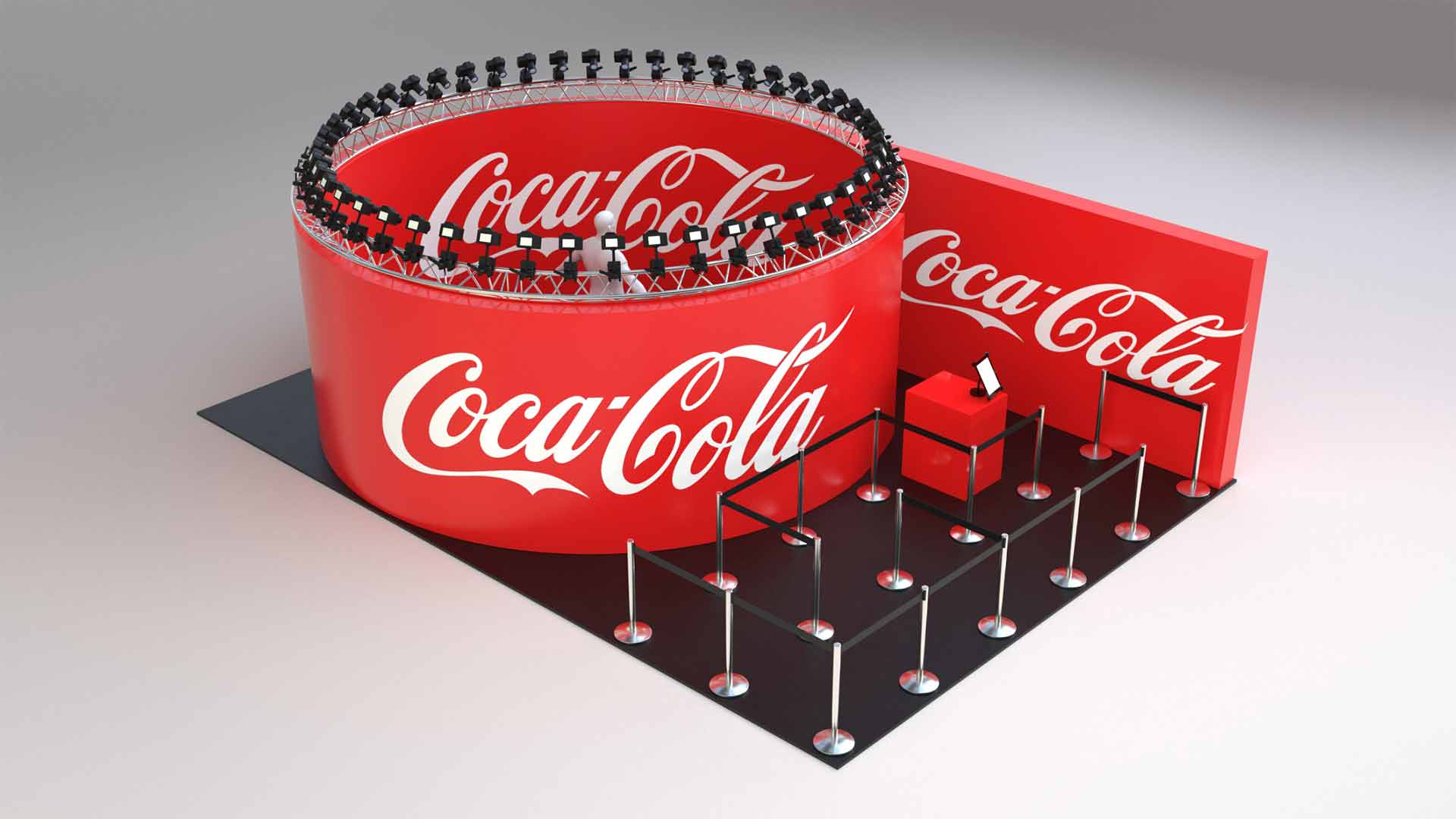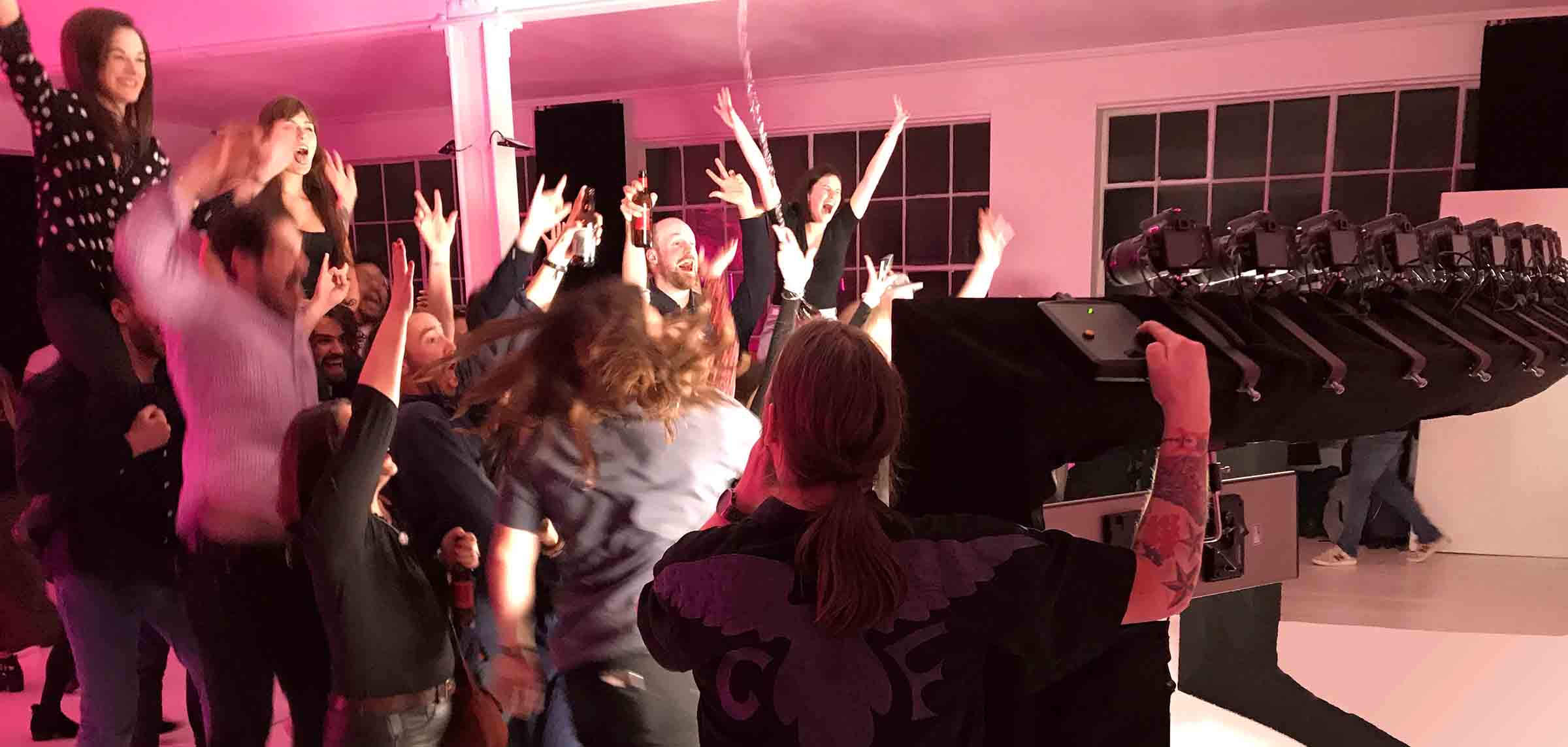 We have spent a lot of time making sure the entire system runs as easily as possible in the most difficult environments. We have added some secret systems in to take the strain off any power systems.
For a full 96 camera rig or smaller including the lighting, we only need a single 240v 13 amp household socket. If we could have a 16amp socket, that would be great.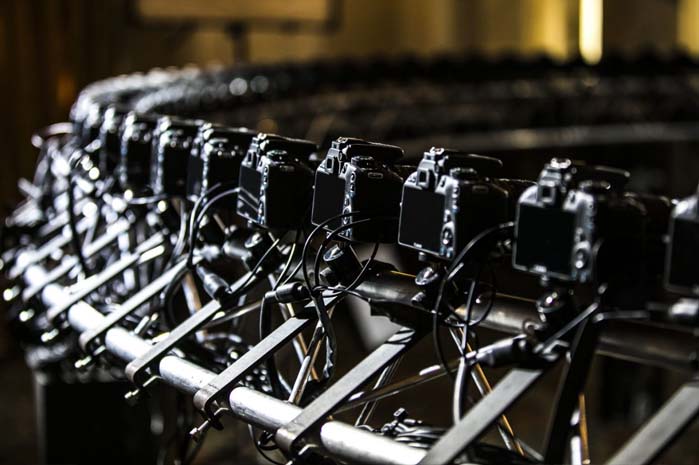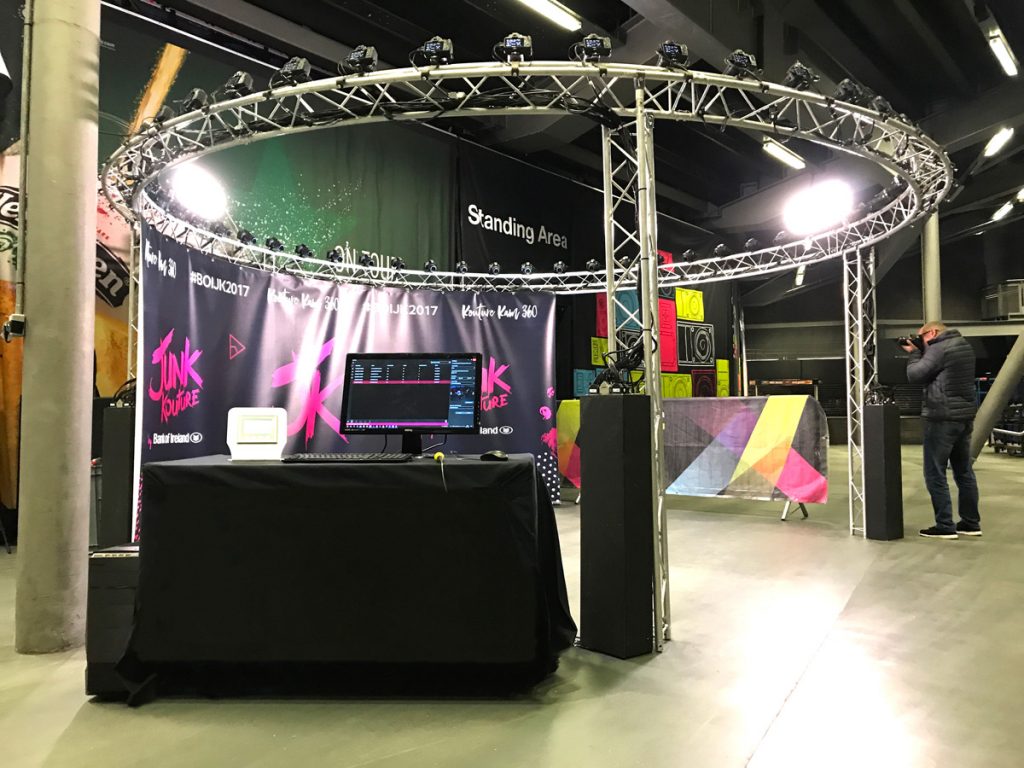 To set up a 24 camera rig takes under 2hrs, a 48 360 rig, is about 4hrs and a 96-120 camera rig is 8-10hrs.
To strike or de-rig will take us between 1 and 2hrs.
As we need to upload the movies, we need the internet. So we estimate that we need about 2mbps upload speed. We will bring with us a backup business level 4G internet connection system in case the provided internet is not strong enough. But in busy locations, 4G can struggle, so it is a backup only. But if we have no internet or lose it part way through, the entire system works offline and will queue the movies until we do get internet access.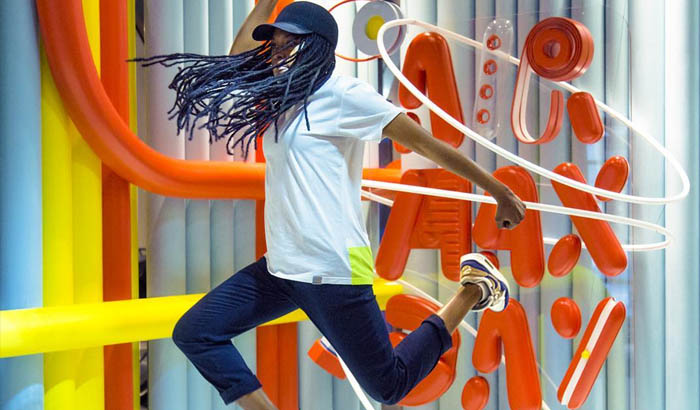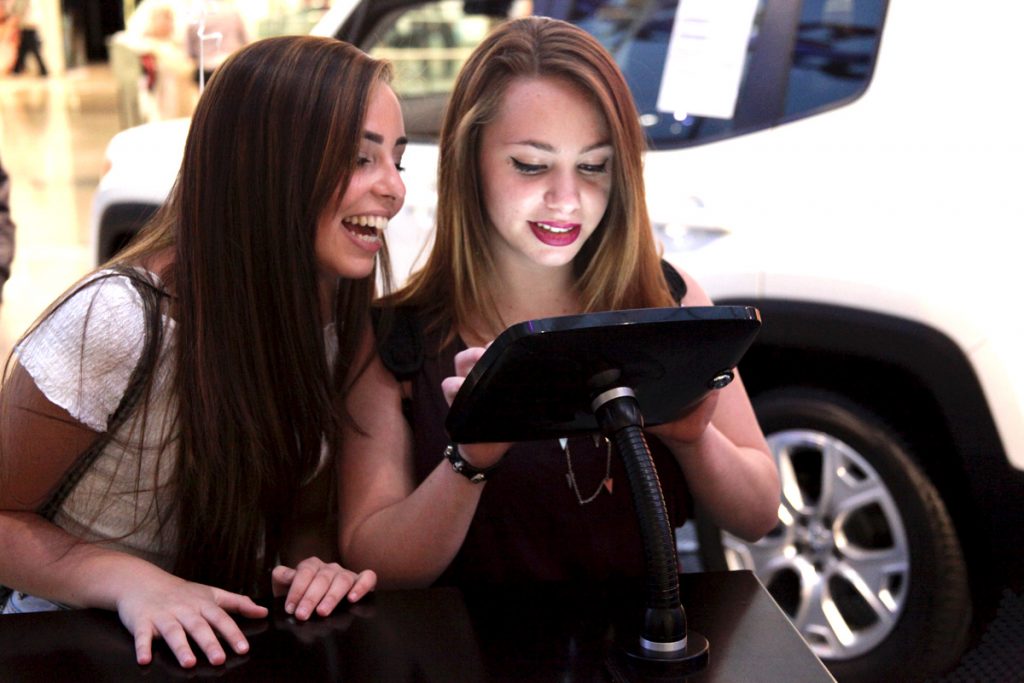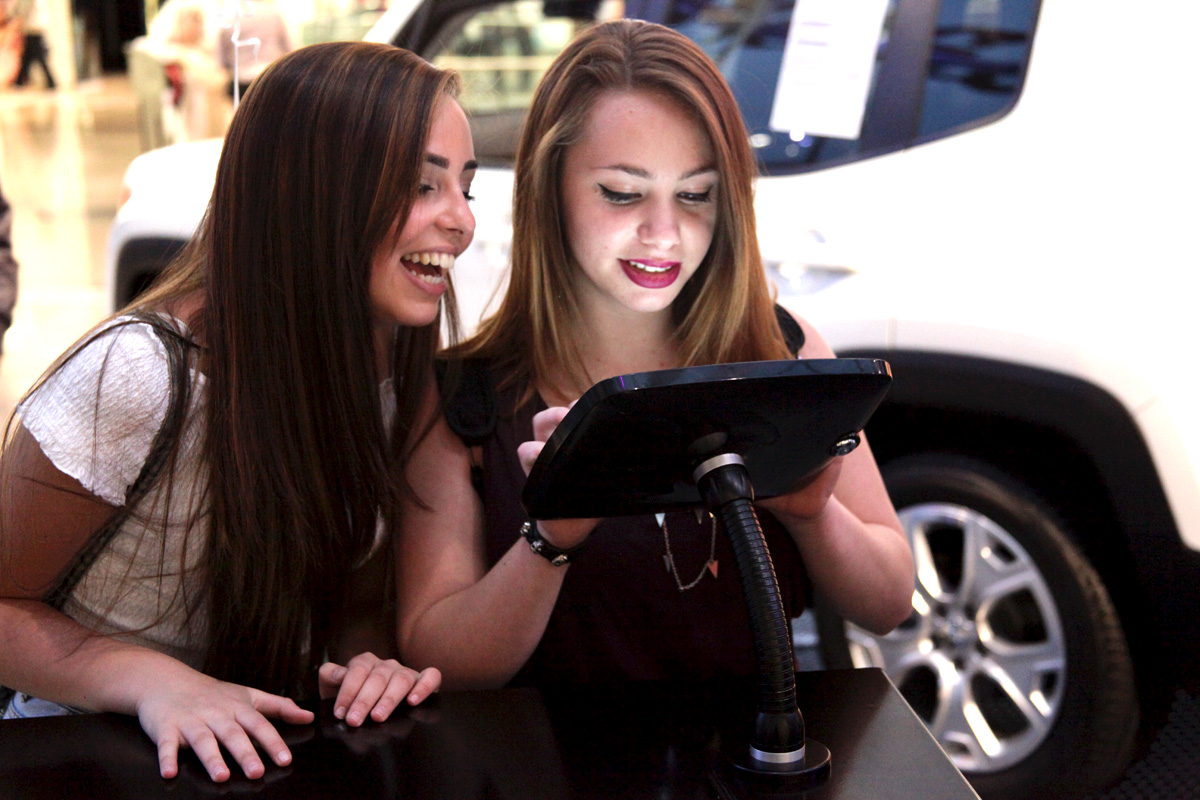 The movies we create can be shared in a number of ways. We can send the preview movie directly to the production members email address to use how they like or show via monitors on set.
The system comes in black, slick, sleek and stylish. But we can have the covers printed up to anything you like, or use a green screen. We can also apply animated or still overlays onto the exported movie samples.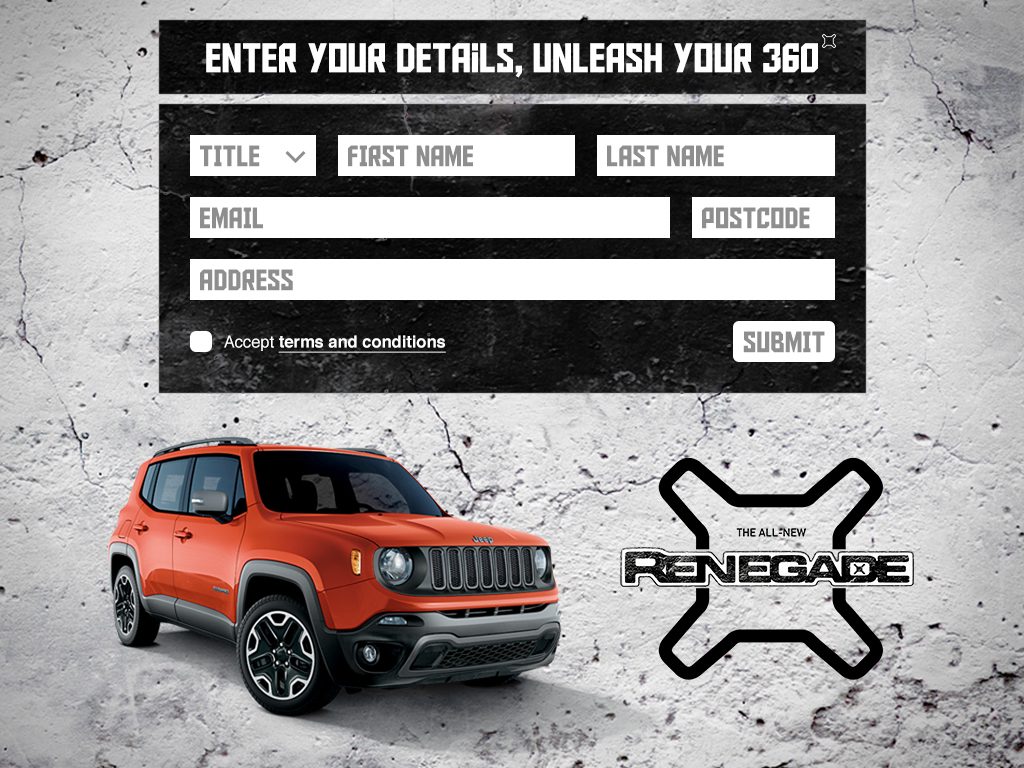 Camera Array Case Studies