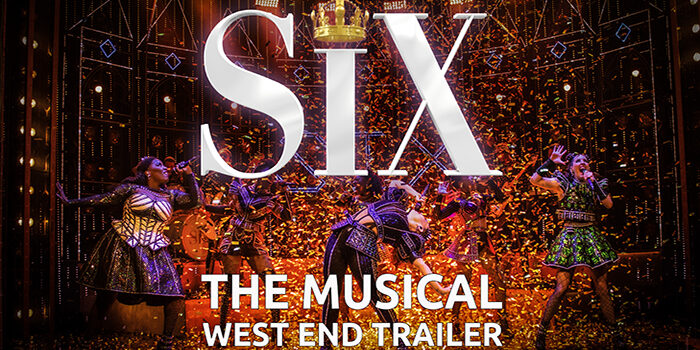 Behind The Scenes Videos filmed by Trick Of The Light Media
The Queens Rock The Vaudeville Theatre
We worked with the team from Trick Of The Light Media to create this epic Ad/theatrical trailer. Working in the historic Vaudeville Theatre in the West End was enjoyably challenging!
We set up a large bullet time rig in among the compact seating to be able to get the space and angle of the shot we needed. We had to run power all the way from the back of the theatre to bring alive our cameras and computers. The curved stage set design was perfect for us and helped the bullet time shots really shine as you play through the sequences.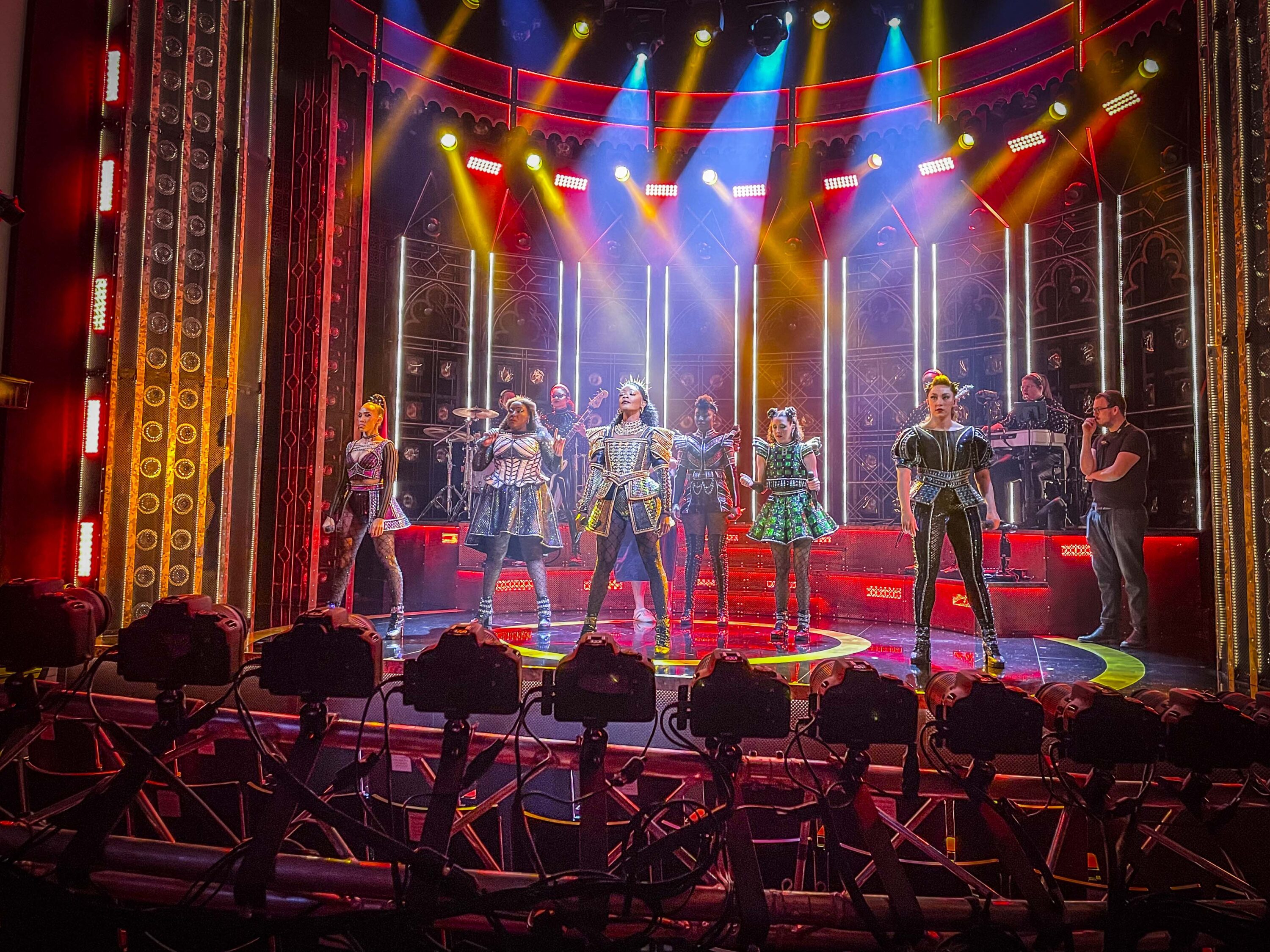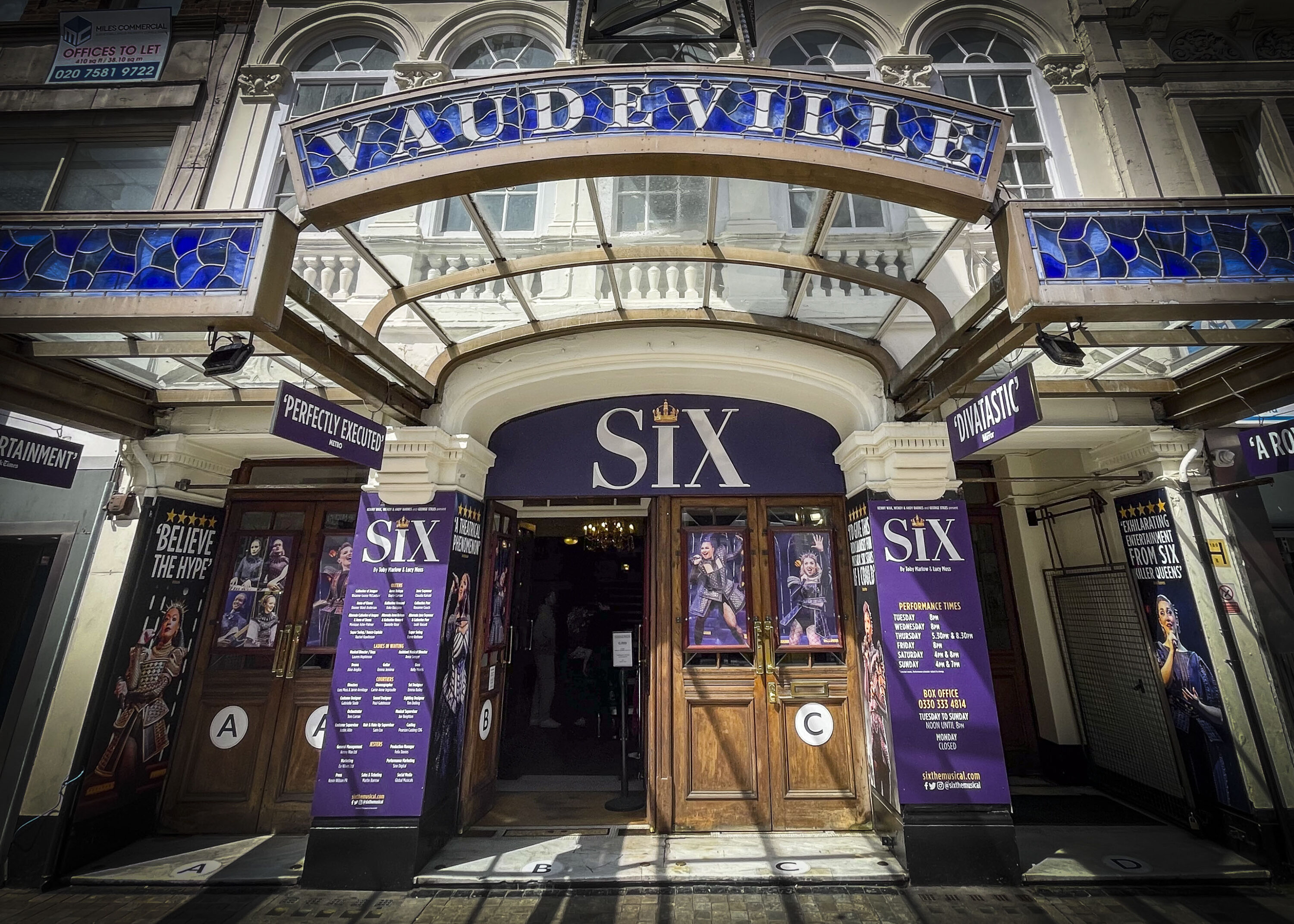 Multi-award-winning musical Six has unveiled fresh footage as part of a brand-new trailer for the West End.
The trailer features the current West End company, led by Rhianne-Louise McCaulsky(Aragon), Baylie Carson (Boleyn), Claudia Kariuki (Seymour), Dionne Ward-Anderson (Cleves), Koko Basigara (Howard), and Roxanne Couch (Parr).
It has been produced using drone and 'bullet-time' camera technology, with producer Andy Barnes commenting: "It's now been six years since Six first premiered at the Edinburgh Fringe, and we're delighted to mark that anniversary, and the shows incredible fans, the Queendom, by releasing our brand-new trailer. We and the cast had great fun filming it with drones and cranes, in front of our live audience from the Queendom, and we are all very proud to share it with them and everyone else."   (Whatsonstage.com)