360 Degree photo booth, including up to 120 cameras, trained staff, full branding and custom made options..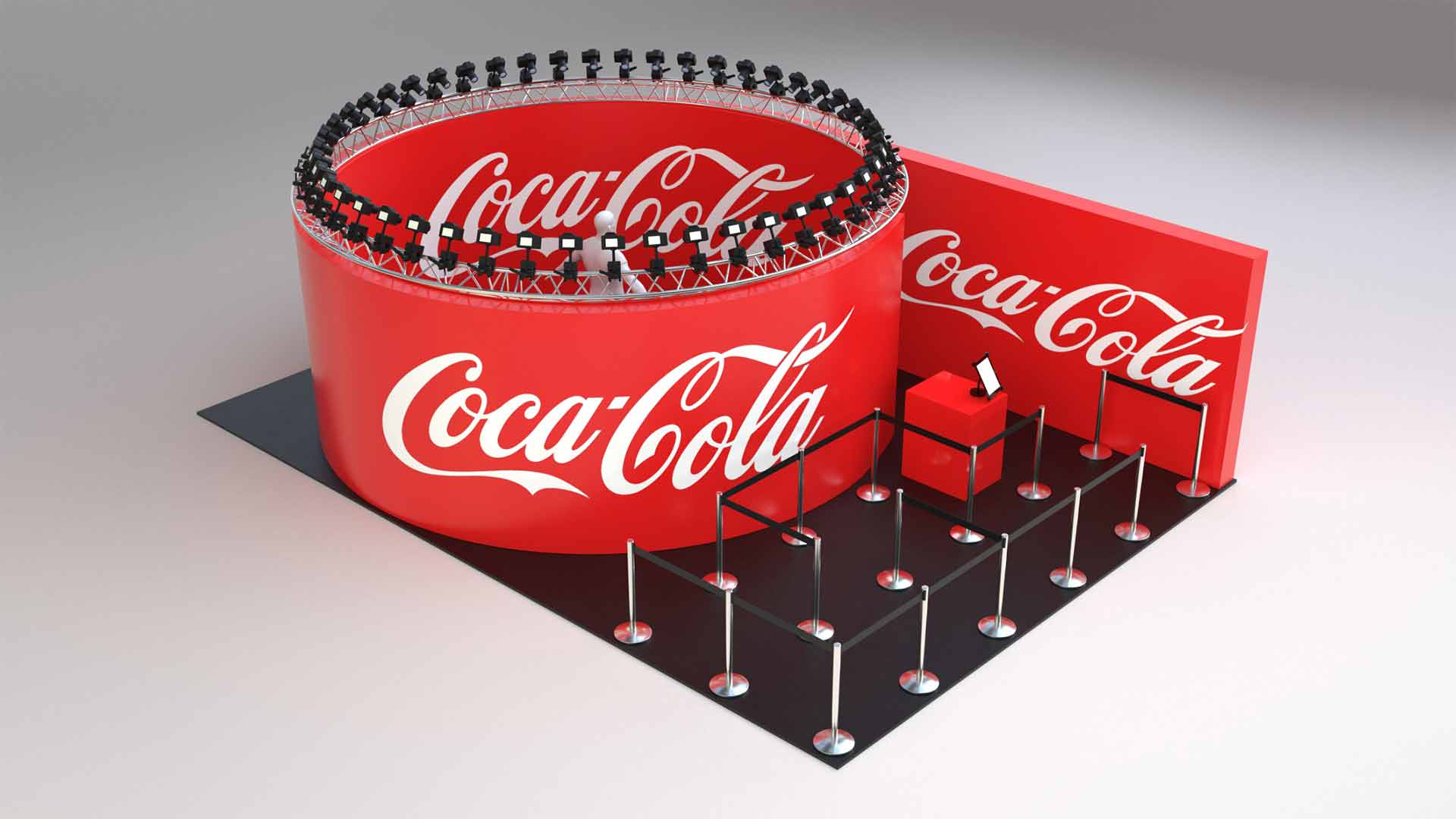 Full world wide coverage, already worked in all of Europe, Canada, Australia, most of America, China, Hong Kong and hundreds of others.
Our purpose built 360 cameras degree rig, our media is one of the most engaging type of photo booth available. Your visitors will be encouraged to use our rig and organically share their branded movie over all multiple social media platforms, including YouTube, Twitter, Facebook, Instagram, Snapchat and Tiktok.
With Up To 360 degrees or 120 Cameras
The Largest And Most Advanced Experiential Bullet Time Rig In The World
360 Bullet Time Photo Booth
Freezing time, or sequential shooting, this rig will allow even the worst uncle bob dancer to look outstanding. Perfect experience for any corporate party, wedding reception, or award ceremony.
Stylish clean design with very fast setup and even quicker removal! All lighting, 2 members of bullet time photography staff, computers and software etc are included. Branded backdrop optional, wowing any party. With a footprint of 4 x 4 Meters that uses only a standard 240v power socket. We even provide 4G internet, if needed, to send the bullet time movies through our bespoke software.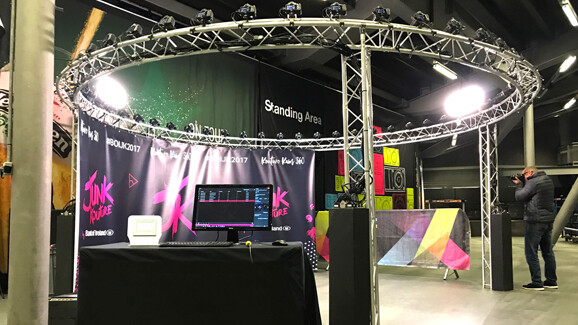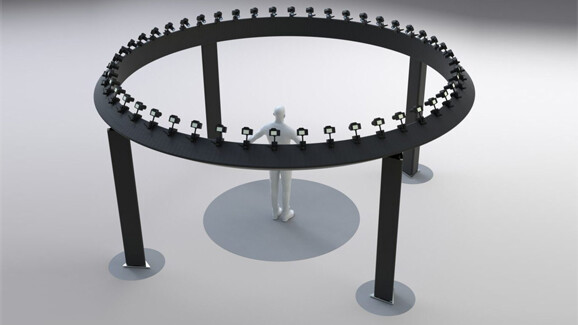 Clean 360 Degree Bullet Time Rig
Standing at about 1.8 meters tall, the rig will include their award winning bullet time software, NWD staff with decades of experience as tech support, operation and visitor guidance… also with optional branding overlays on the movies, rig and video output.
Branded 360 Degree Bullet Time Booth
A full 360 bullet time rig stands out at any event, captures a fully immersion of the jump, dance, pose from every angle! Showing your outfit, positions, and especially interaction with others in the best way possible!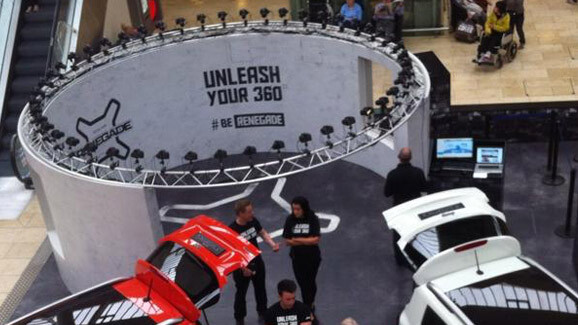 360 Bullet Time Photobooth Case Studies