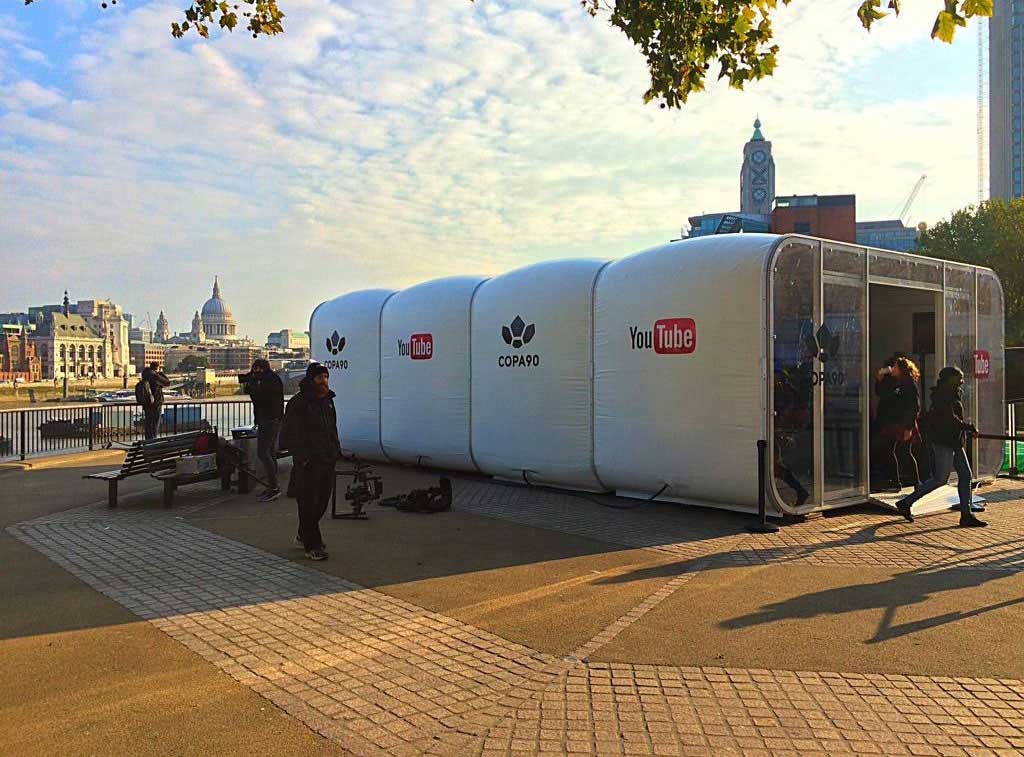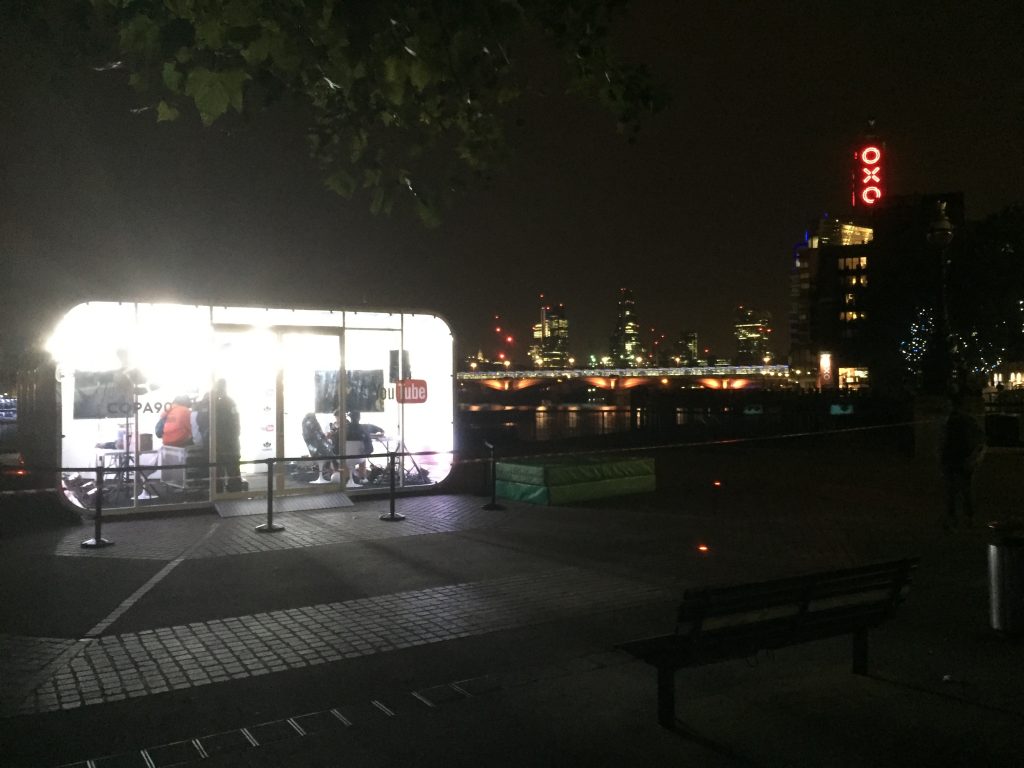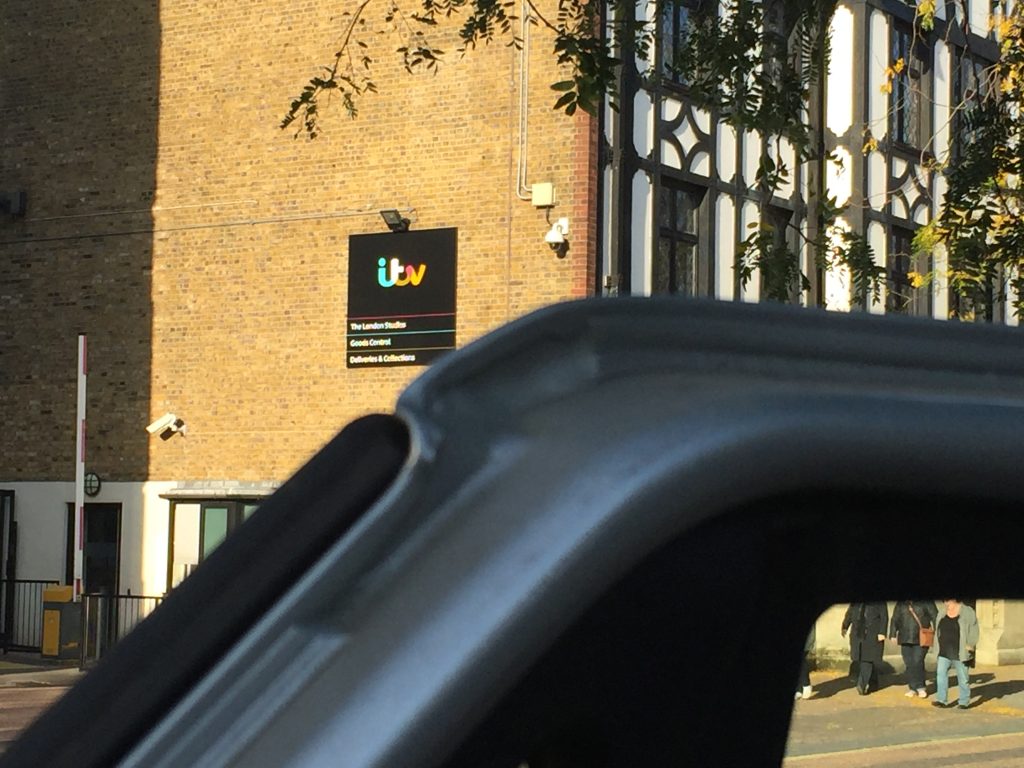 We set up a full 48 camera rig on the South Bank of the Thames, in a huge purpose-built marquee, for YouTube/Google.
Starting at 9 pm, we worked through the night setting up a 48 camera rig, in a large custom marquee at South Bank, London. The next morning, it went live to the public, tourists in the area were invited into the rig to experience the event for the YouTube channel Copa90. YouTube also pushed the event on the home page of the video channel, telling people to come down. By the early evening, we were told there would be a huge press conference. So we closed it to the public, allowing Google/YouTubes chosen guests to experience the rig. These guests were press, social media gurus, and social media stars, which allowed them to share their experience with their audience.
We worked alongside some of the worlds top Football Freestylers, one being Daniel Cutting, who helped the public look incredible and created some amazing 360 movies.