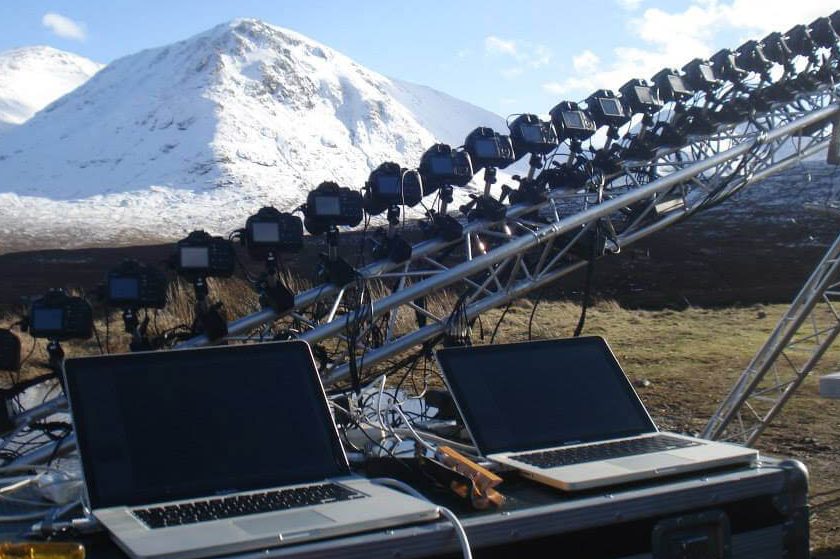 Remote offline bullet time software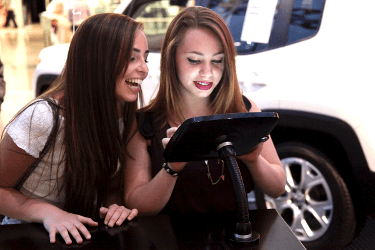 Wireless Tablet Data Capture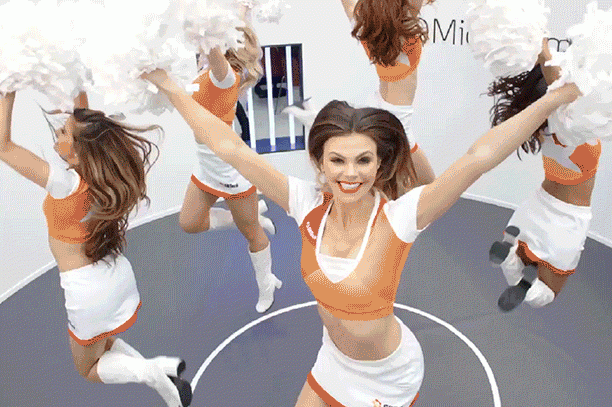 The worlds first full bullet time software with, social media and data capture integration.
Back in 2014, New World Designs built bullet time photo booth software from the ground up. Along the way, winning multiple awards for innovation and use of technology. A system was needed to streamline the entire experiential process, giving a data capture system to collect details of the visitors. It would need to include option T&C/Marketing acceptance boxes, and create an alignment system that could align with no visible markers in the photo for when there is no light for light painting for one example.
The in-house built system is by far the worlds most extension suite capturing and previewing the shot taken in a few seconds to sending out the final created movie to the to the visitors in a matter of moments. With auto alignment, visitor data capture, full post-production and upload to social media and full control of the code to be modified as and when needed for each job in hand. Making this the worlds best camera array software.
Auto-Alignment
The taken images are all aligned on the fly to a calibrated point.
Auto Edit
An intro/outro movie with audio is added to the created movie.
Data Capture
Visitors data is captured and attached to their movie.
Overlay Effects
Overlay transparent images putting watermarks & effects on the movie.
Instant Preview
Instant movie preview in less than a few seconds of the shot taken.
File Formats
Export movies in many formats including MOV/MP4 @ 720p, 1080p and 4K
Camera Control
From the software, change almost any setting on the camera across the array
Printed Pictures
Print any pictures taken, send it directly to a printer to be printed on site.