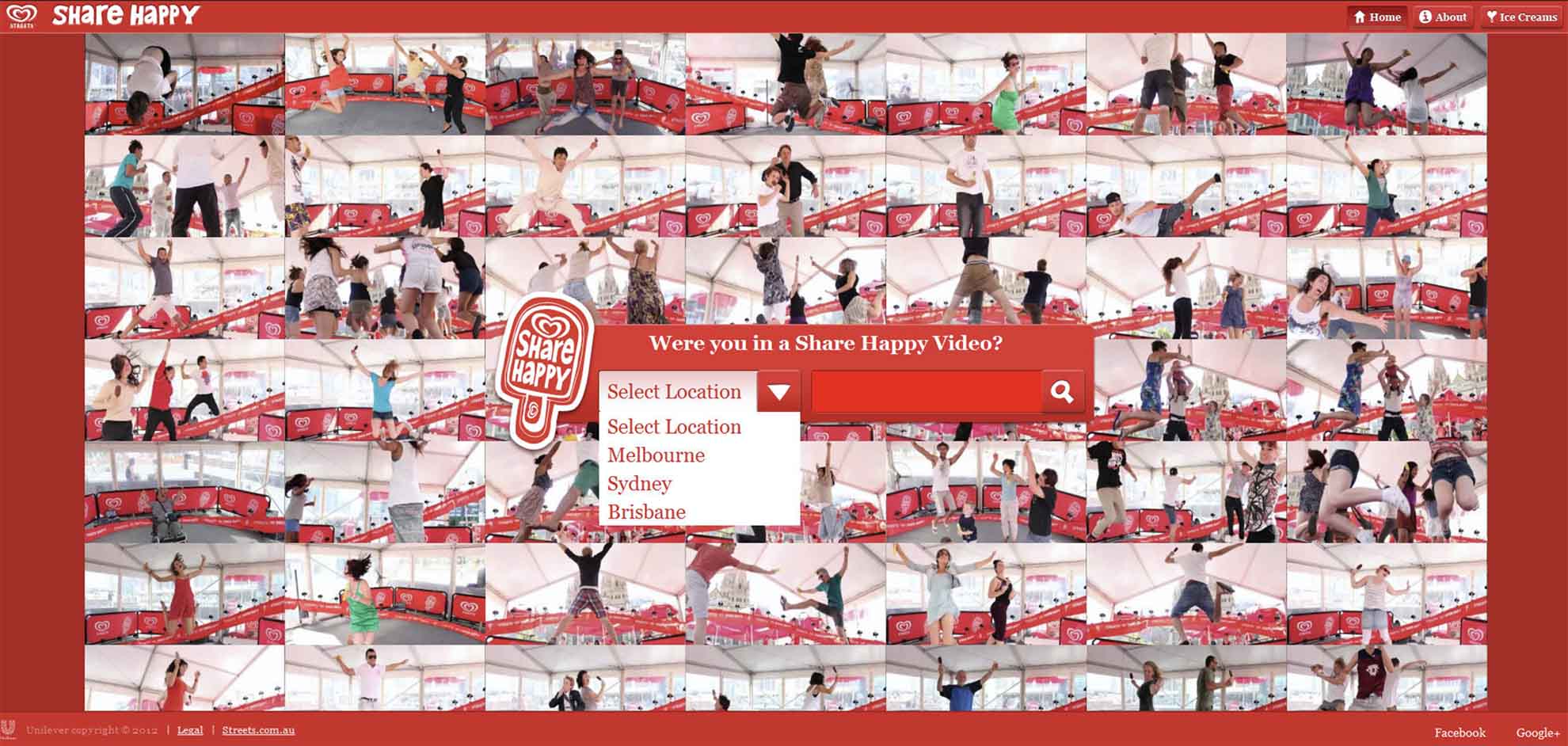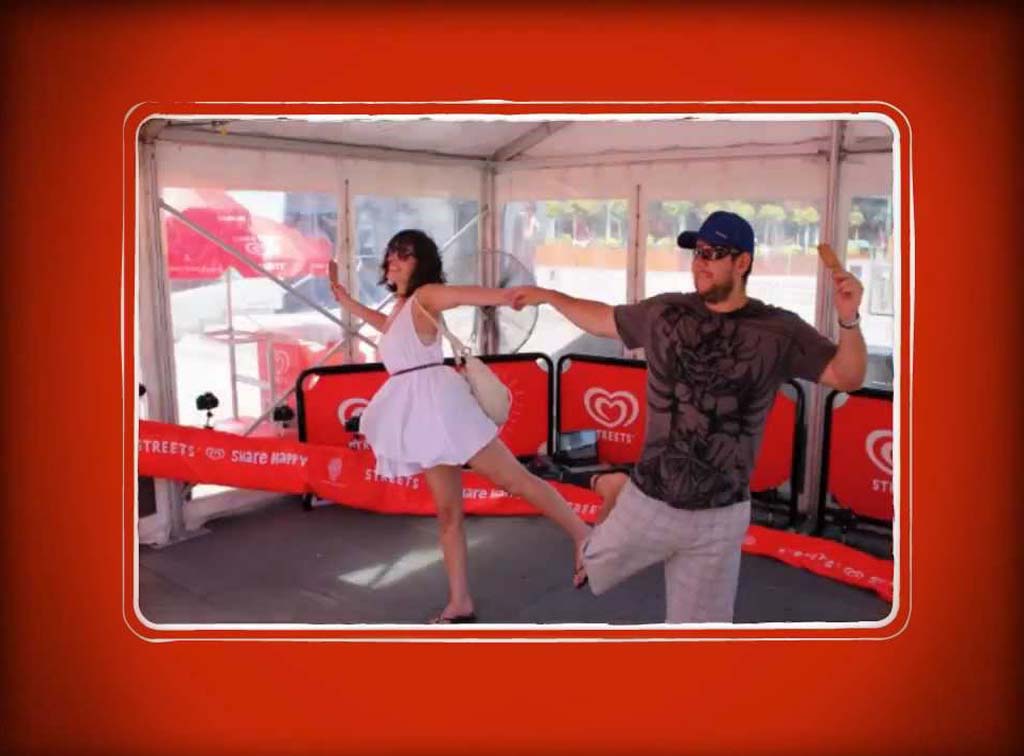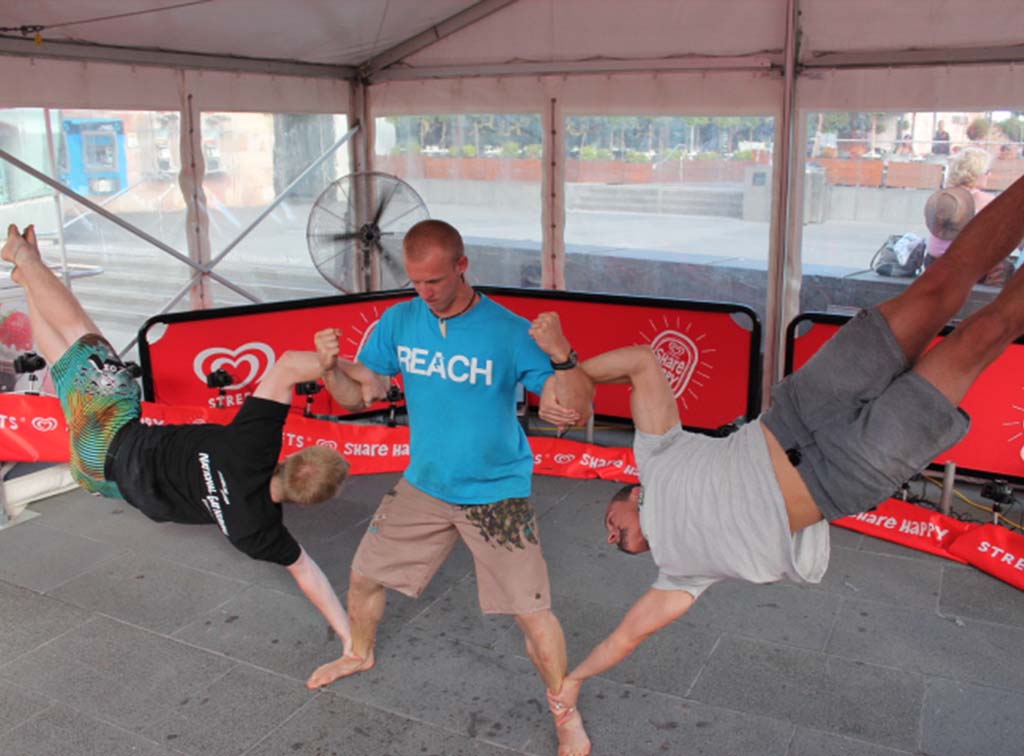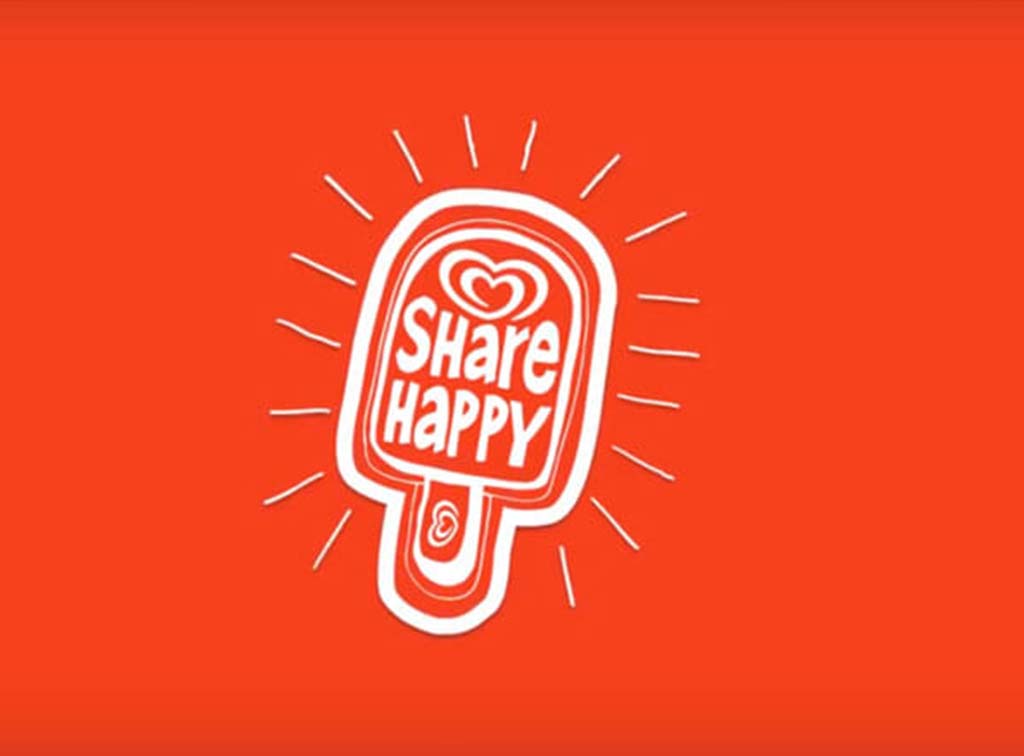 New World Designs were asked to produce a brand awareness campaign to travel around Australia, and psychologically link a happy feeling to  walls/ Streets ice cream brand owned by Unilever.
So we designed and created "Streets Happy Booth" and then built it in the centre of Sydney, Melbourne and Brisbane with Soap creative, the guys behind the Lynx effect angel adverts.
The 360 degree bullet time rig structure was created using tubing from Tri-Point Rigging in Sydney, the same company that produced the rig for the Matrix movies. The tubing we used were actually parts of the original rig, that we managed to salvage and reuse for this project that were behind a shipping container and full of spiders that scared the sh*t out of us!
The project included a full bespoke website which was auto populated with videos that were uploaded to YouTube on the fly, using our bespoke Bullet Time Software.
Fun NWD Facts
Over the years, we have worked on 3 huge projects related to The Matrix,
Zoolander2 that we worked on, had a few key members of the crew that filmed The Matrix.
NWD recreated the Roof Top scene Bullet Time rig with Sky TV for a game show called "There's Something About Movies".
Whilst we were setting up in Melbourne on Federation Square, we realised we were actually building the rig on the roof of ACMI (Australian Centre for the Moving Image), which is where one of the Bullet Time rigs from the Matrix are (or were) kept.
Well what can we say?
Sydney > Melbourne > Brisbane > Sydney
2200 Bullet Time Movies
80,000 photographs
6,000 km in the most rattly noisy van on the planet!
17,000km/28hrs each way flying
6 Hotel rooms
18 freezer trucks of Streets ice cream given away for free
4 Huge foot blisters
38 Canon DSLR Cameras
30 meters of metal structure
150 KGs of equipment
8 weeks away from family (returning 6 days before my wife gave birth!)
A little small personal hole in the ozone layer
1/2 a KM of wires
1 iPhone charger (left in the van!)
4 week of equipment stuck in customs into Oz
4 weeks of equipment stuck in customs back into UK!
A few of the videos we created