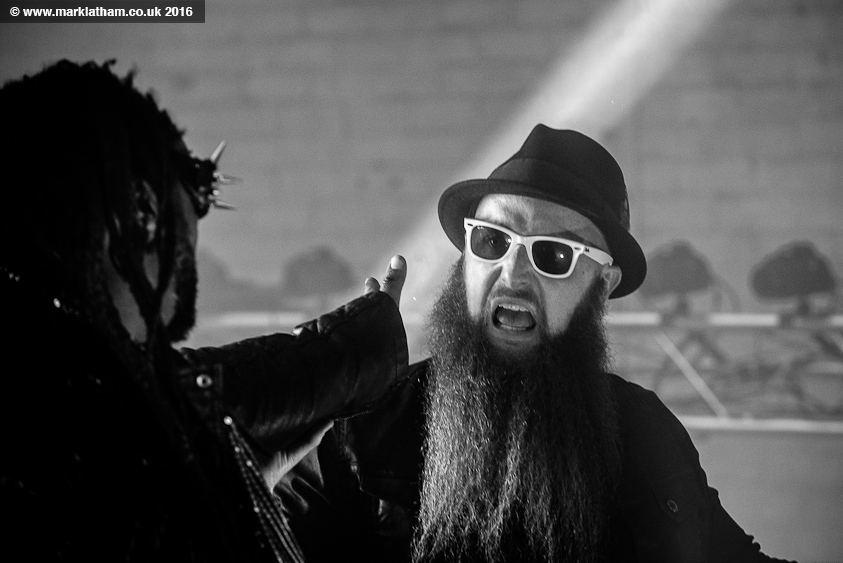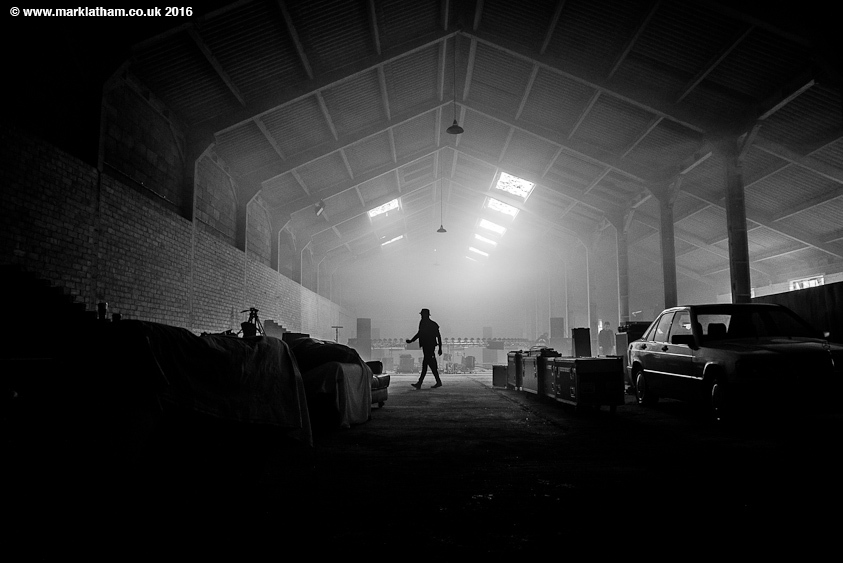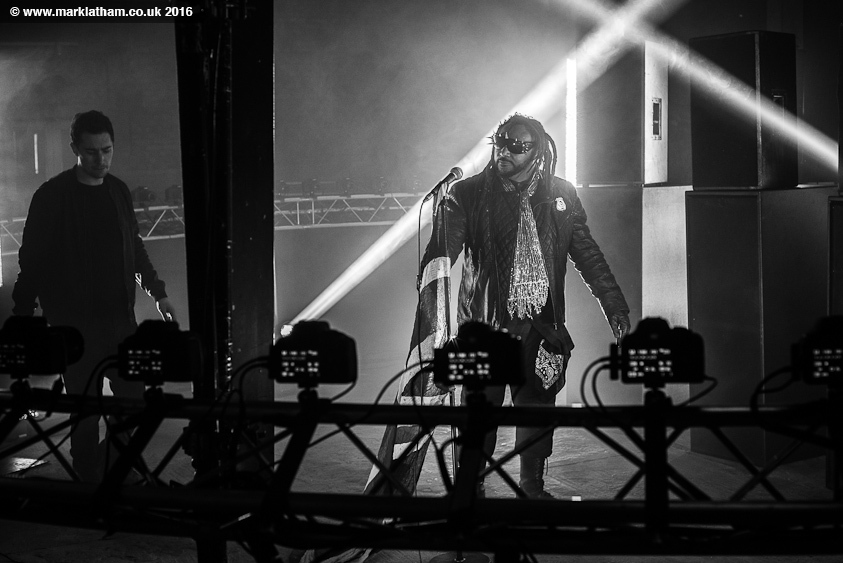 Skindred asked us directly to help them with their next video for "Sound the Siren" release.
We created a huge 8 meter (26 feet) bullet time rig, with 96 cameras, 8 computers, and a work desk 10 meters away to be out of shot. We controlled the entire rig from the desk, all camera settings, movie creations, video previews… everything. We then created a 14 camera handheld rig, which was all filming, allowing an effect called numerous things – 3D stereoscopic wiggle, lenticular, 3D stereoscope to name a few. What it does is allow in editing later on, to move around the array from camera to camera, allowing the movement to be quite fast and erratic.
This video is the behind the scenes of the entire project, showing also our rig and the setup.