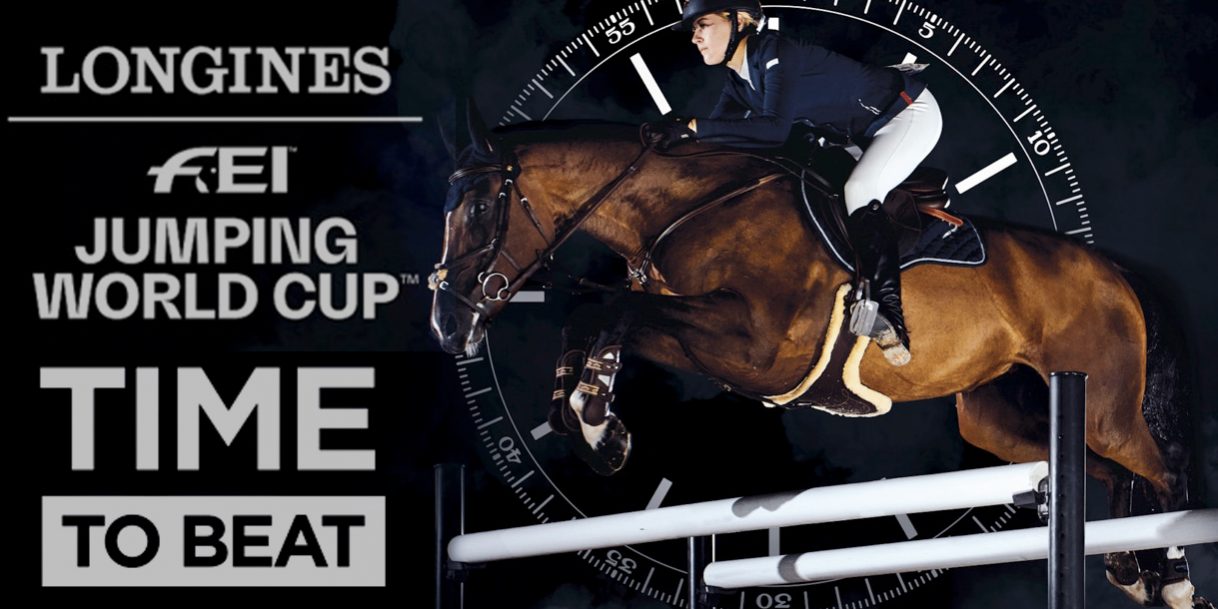 The FEI (International Federation for Equestrian Sports) have launched their "Time To Beat" campaign which is designed to highlight the hard work, dedication and perseverance of equestrian athletes who dedicate their lives to reaching World level sporting success.
Launched at the start of the Longines FEI Jumping World Cup™ 2021-2022 season, the cross-media campaign brings together the FEI, its Top Partner Longines and the Organising Committees of the North American League and Western European League to celebrate the human and equine athlete journey to the elite levels of the sport.
The video, released to mark the start of the campaign, connects the in-competition performance of the human and equine athletes with powerful images of the daily dedication and perseverance that athletes need to cultivate over time to reach their sporting goals.
Time to Beat will be a three-year campaign that will see several activations around World Cup competitions to boost fan engagement and involvement.
F.E.I Horse Jumping Advert
Getting the horses used to the rig
Horse Jump Selected Shots
3D Visual to help Pre Production