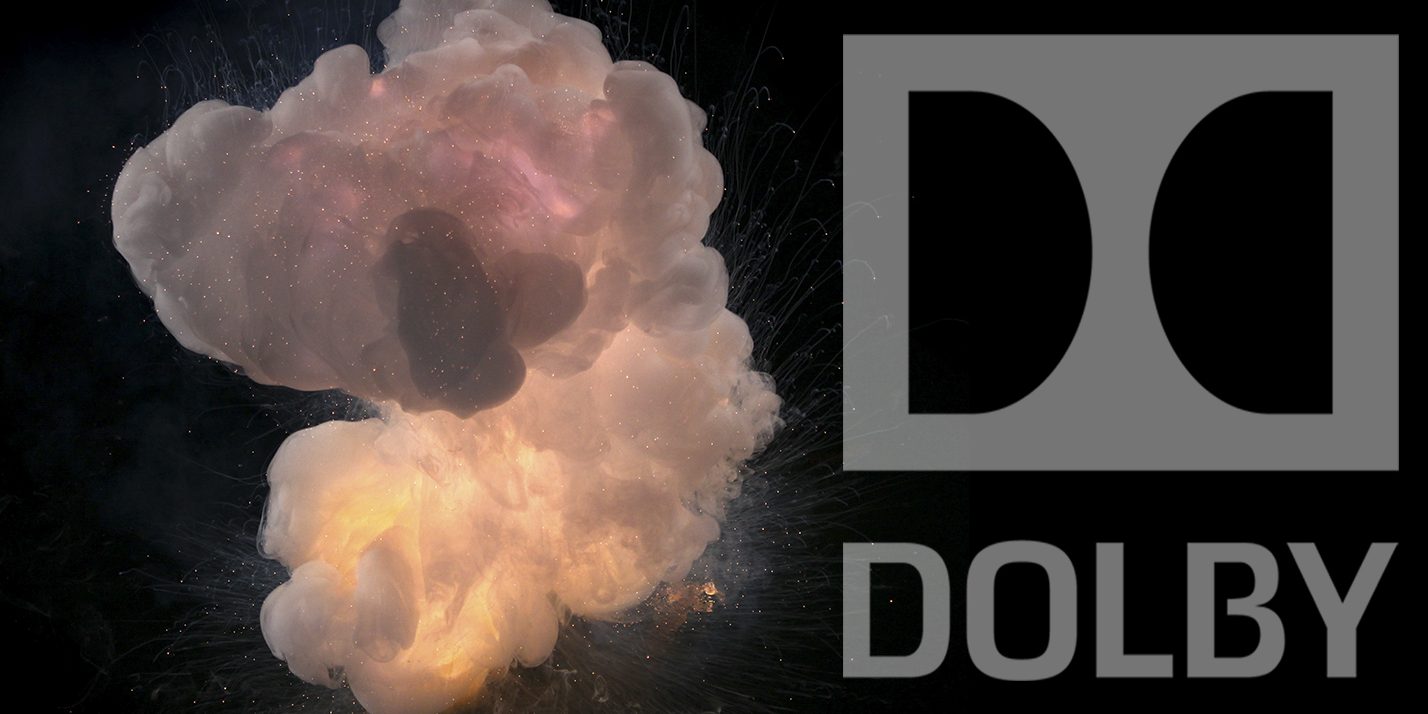 Explosion Bullet time sequences
Gunpowder explosion filmed with Bullet-time photography setup by New World Designs.
Sophie Clements is a London based video and installation artist. Her work ranges from solo gallery works to large-scale installations, set design and projection works in collaboration with experimental composers and musicians.
Sophie's work is shown in galleries and concert venues internationally, including The Barbican, Seoul Museum of Art, The RWA Bristol, The National Museum of Contemporary Art, Oslo and The Royal Opera House.
This work started it's life as a Commission from Dolby (working title 'Attempting to Delay the Inevitable')
which became an Multi-channel Video installation with full Dolby Atmos Surround Sound at Dolby HQ, San Francisco.
It then became a large scale video work called 'Shall I This Time Hold You?' which had a 3 month run at the Barbican Centre, London.
You can check out other interesting work by Sophie Clements on her website. http://www.sophieclements.com
Installation at Dolby HQ, San Francisco
Sophie Clements - Dolby Behind the Scenes