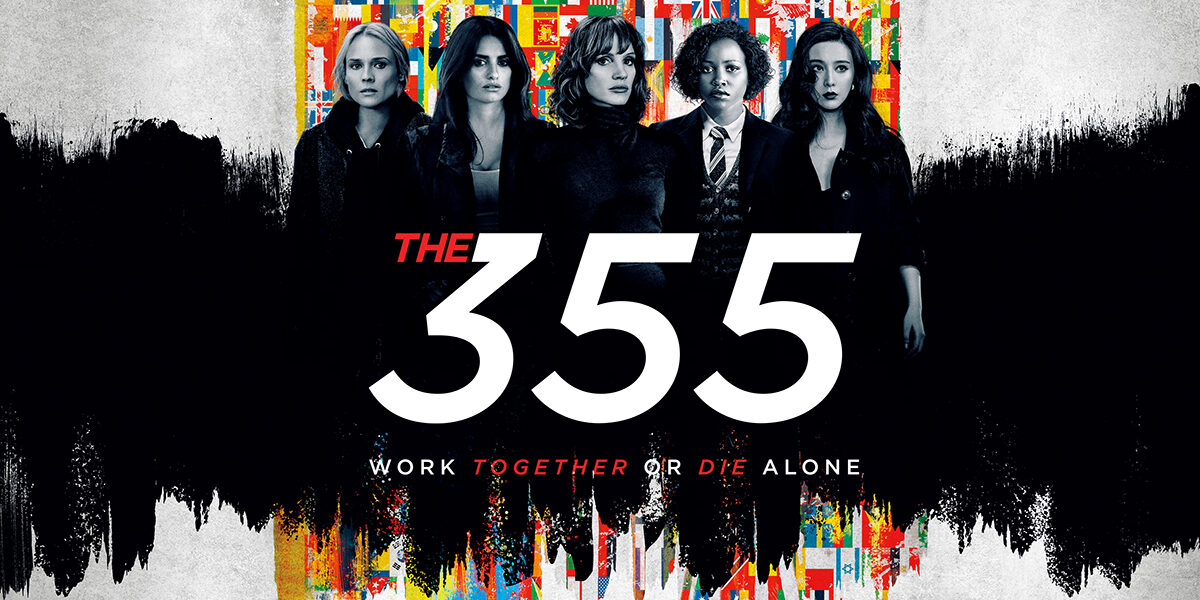 We used our 12 camera mini rig to shoot the invited VIP's for the preview screening of The 355, Odeon Luxe, Leicester Square.
We worked this event with the great guys from www.republicofphotography.com
It was a 2-3 hour set up with our 12 Dslr mini rig, studio flash lighting, black clothed out background and an iPad system for the visitors to preview and email their created movie clip. We created the audio, video and graphics for the intro and outro using only the movie poster and clips from the official trailer.
Our bespoke software then takes that data, combines it with the aligned bullet time shot and uploads to the iPad viewing gallery by the time the visitor has picked up their bags/drinks/jackets.
355 Event Shots Compilation from 12 Cam Rig
Example of Video Output with Intro, Outro & Music sent to Visitor.