Genlocked Witness Camera Hire
In the fast-paced world of filmmaking, precision, creativity, and technology converge to create cinematic masterpieces. While actors and directors take the spotlight, there's a behind-the-scenes hero that plays a crucial role in perfecting every shot – the witness camera. NWD is the primary provider of Genlocked witness camera rentals in Europe, our company takes pride in offering filmmakers the tools they need to capture every angle and enhance their productions. In this blog post, we'll delve into the incredible advantages of using witness cameras and why they should be an essential part of your filmmaking toolkit.
More technical info about our Genlocked Cinema camera array Here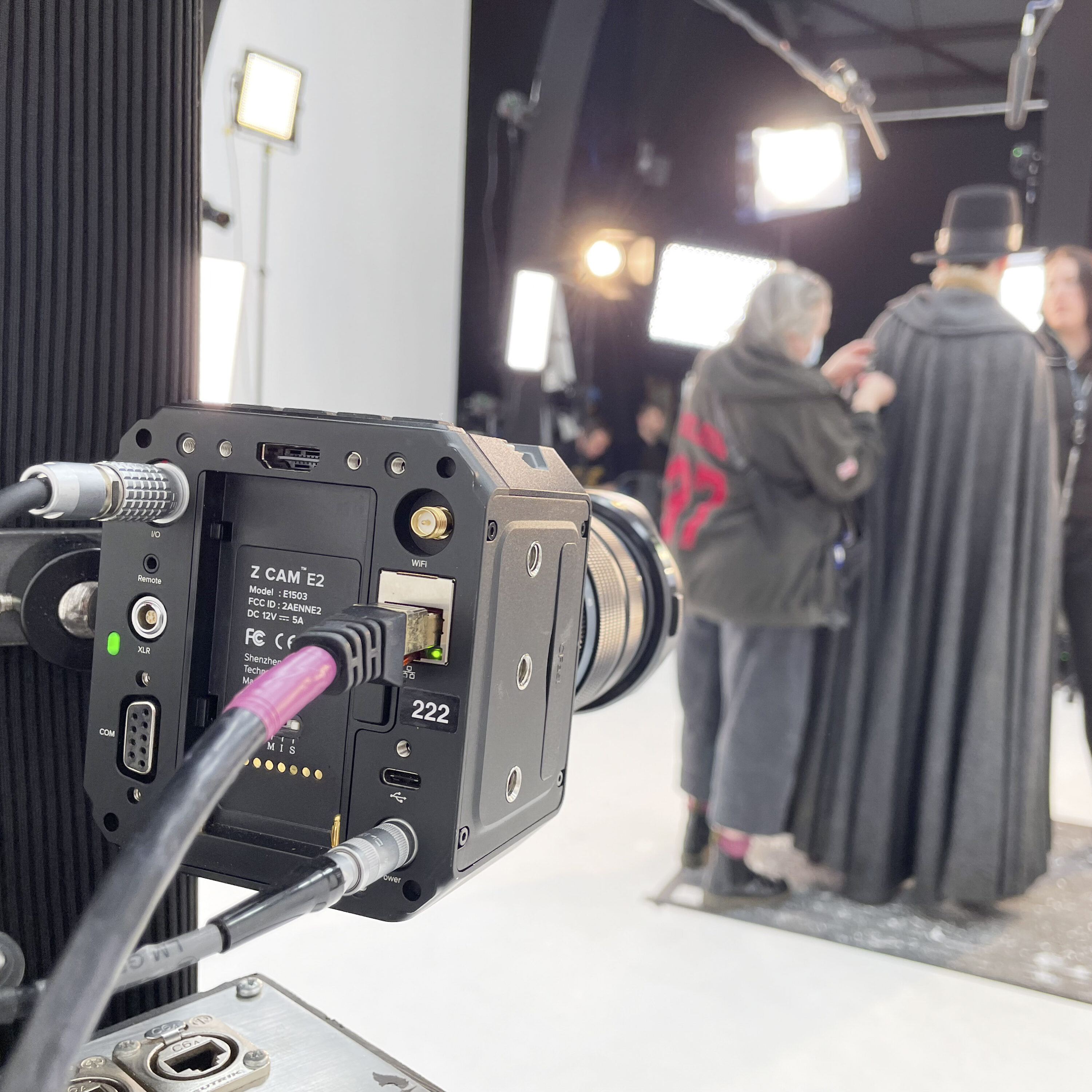 Witness Cameras: An Introduction
Before we unveil the numerous benefits of witness cameras, let's start with the basics. A witness camera, also known as a "witness cam" or "video assist," is a secondary camera that operates in tandem with the primary camera on a film set. Its primary purpose is to provide additional perspectives and angles to the director, cinematographer, and key crew members during filming.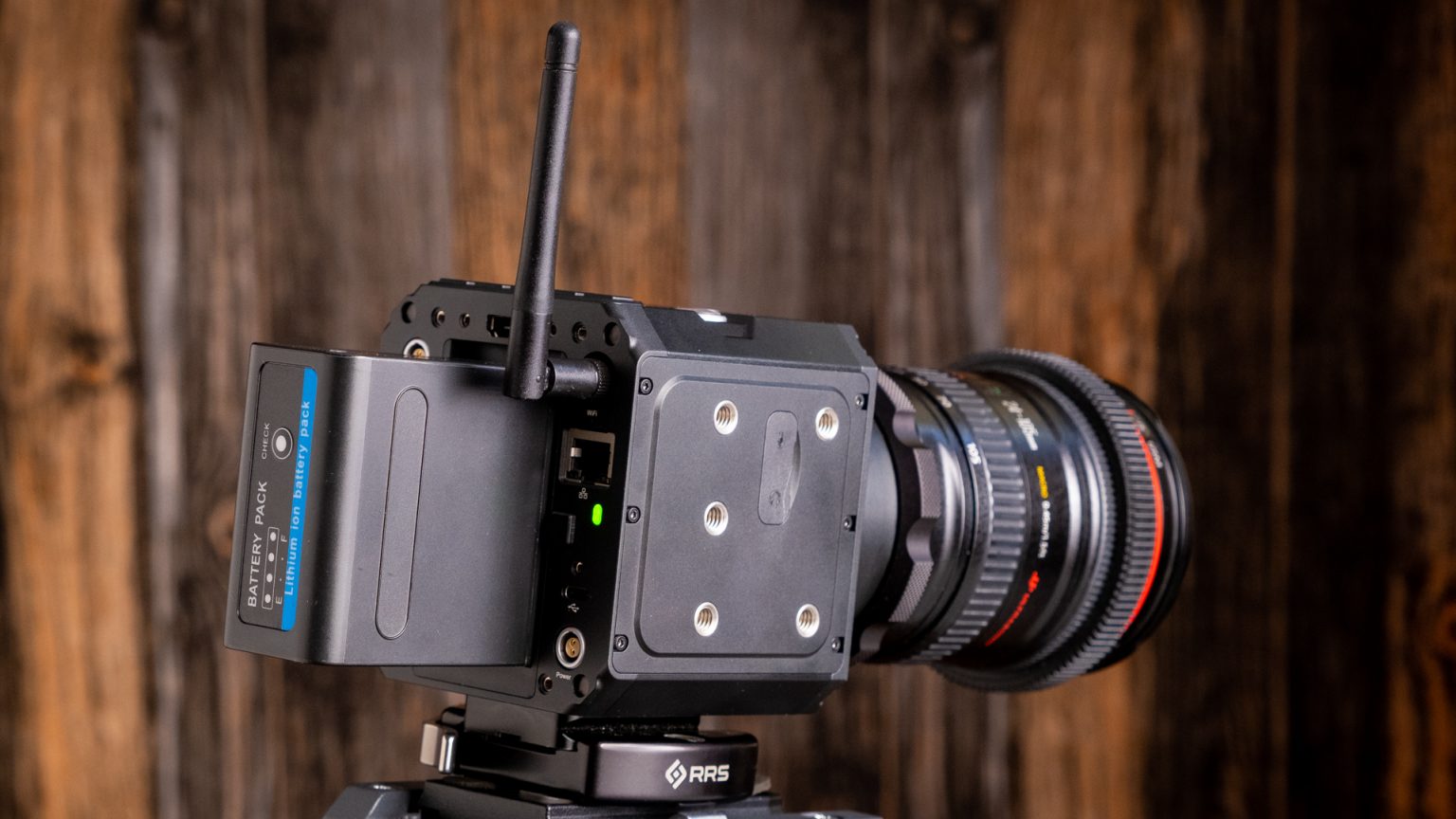 Empowering Directors
The director is the creative visionary behind any film, responsible for translating the script into a visual masterpiece. Witness cameras become their secret weapon in crafting the perfect shot:
Real-time Playback: With witness cameras, directors gain immediate access to real-time footage, allowing them to review shots on the spot. This means they can make instant adjustments in terms of framing, lighting, or actor positioning, ensuring every shot aligns with their vision.
Angle Exploration: Witness cameras enable directors to experiment with various angles and compositions without disrupting the primary camera setup. This flexibility empowers them to make creative choices that elevate the scene.
Continuous Monitoring: While the primary camera captures the central action, witness cameras can record secondary actions and reactions from different angles, preserving every subtle nuance and expression.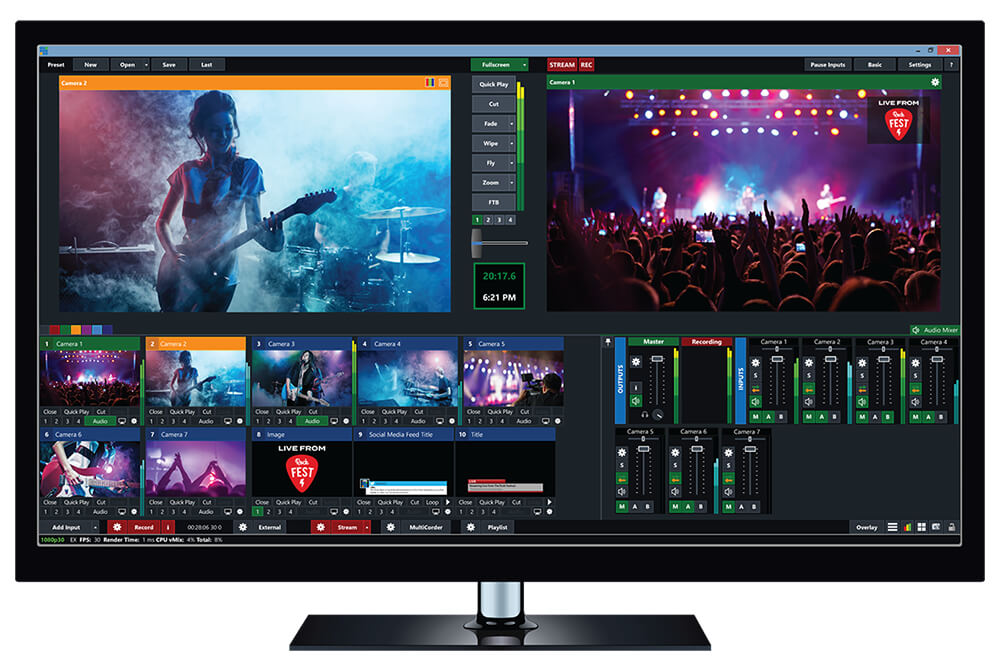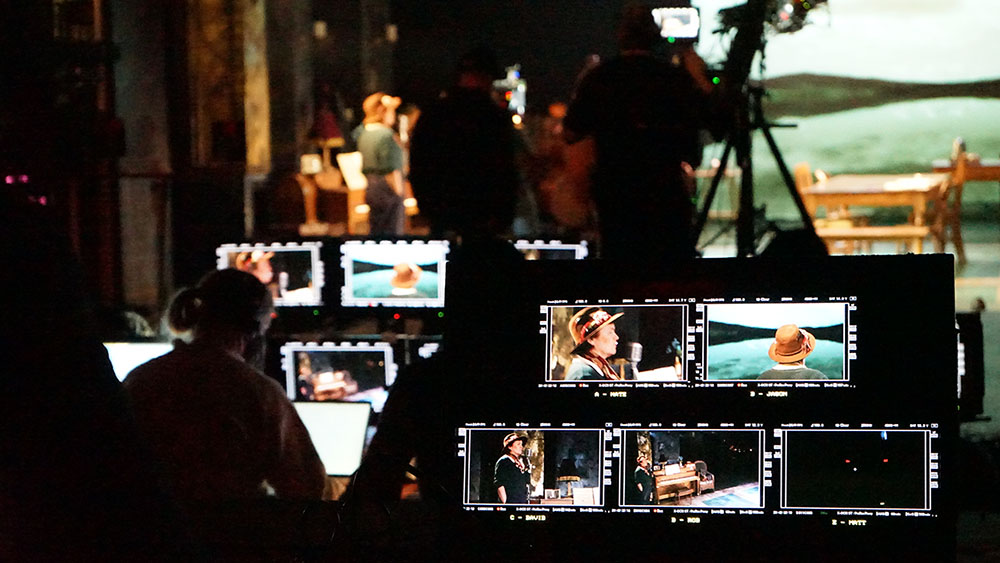 Collaboration Across the Set
Witness cameras foster collaboration among the entire film crew. They serve as a hub for communication, ensuring that all departments, including art direction, costume design, and special effects, are aligned with the film's aesthetics and logistics. This seamless integration enhances efficiency and creativity on set.
Digital Advancements
In line with digital technology advancements, our witness cameras offer high-definition and 4K capabilities, delivering crystal-clear images. Moreover, their wireless connectivity enables remote monitoring via tablets or smartphones, empowering directors and cinematographers to make precise decisions from anywhere on set.
Precision for Cinematographers
Cinematographers, often referred to as the "Director of Photography" or "DP," are responsible for crafting the film's visual style. Witness cameras prove indispensable for cinematographers:
Lighting Assessment: Witness cameras help cinematographers assess lighting quality in various parts of the set. This is essential for maintaining visual consistency throughout the film.
Focus and Depth of Field: Witness cameras assist DP's in achieving their creative vision by ensuring precise focus and depth of field. Adjustments can be made without disrupting the primary camera's operation.
Camera Movement: Evaluating camera movement is critical for cinematographers to achieve the desired cinematic effect. Witness cameras enable them to assess camera rigs, cranes, and dollies to perfect each shot.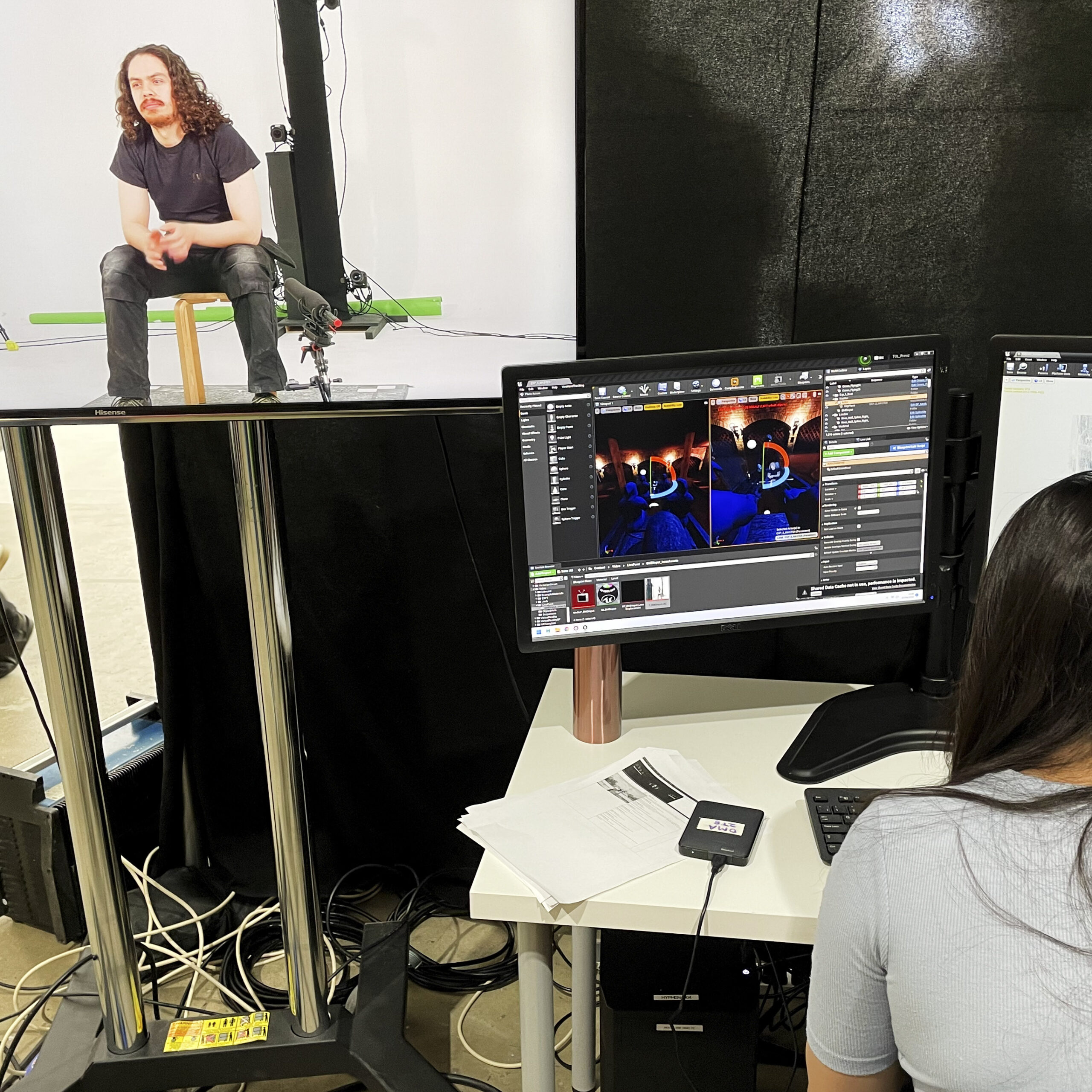 Make Witness Cameras Your Secret Weapon
Our company offers a compact, scalable, and cost-effective way to capture footage in stunning 4K resolution. We understand the importance of translating every movement into 3D with pixel-perfect accuracy, ensuring synchronization between all the angles you shoot.
In addition, our witness cameras empower VFX specialists to obtain the precision they need. By capturing multiple angles, performances, and moving objects, they facilitate a smoother match-moving process in post-production for VFX augmentation.
Witness cameras are the unsung heroes of the filmmaking world. They empower directors, cinematographers, and the entire film crew to bring their creative visions to life. As technology continues to advance, witness cameras remain an indispensable tool for filmmakers, ensuring that every shot is perfect, every frame tells a story, and every angle captures the magic of cinema.
So, why wait? Elevate your film production with our cutting-edge witness cameras. Contact us today to experience the difference for yourself and take your filmmaking to the next level.
Z Cam's out in the wild and on set
(Other peoples images)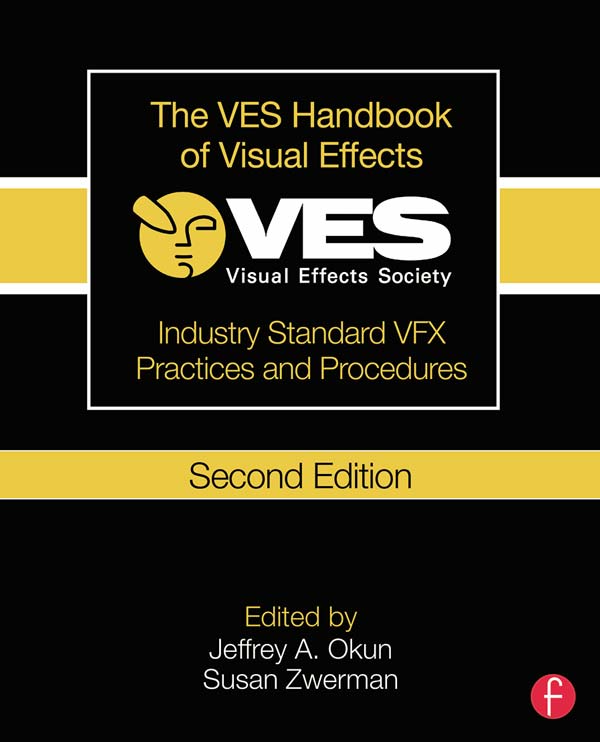 ON-SET ANIMATION CAPTURE: WITNESS CAM (IBMC)
Joel Hynek
A witness camera setup generally refers to the use of one or more video, high-definition, or motion digital cameras on a live-action set for the purpose of capturing the motion of one or more of the actors while the production cameras are shooting. This technique is also known as Image Based Motion Capture (IBMC). The preferred method is to use two to four cameras to capture true 3D information. The action from the various camera perspectives is tracked and converged into one set of 3D motion data after the shoot.
Capturing animation by tracking the view only from the primary production camera is possible, of course, but it is not as accurate, and an animation with conflicting information may result. For instance, because it is not possible to capture distance from only one point of view, the lower part of a body may resolve as being farther away than the upper part of the body when in fact it is the same distance.
It is appropriate to use one or more witness cameras when there is a need to capture more motion information than can be obtained from the production's primary or secondary taking cameras. Using one witness camera will only work if it is used in conjunction with the production camera. Using four witness cameras will aid in the motion solve and prevent interruption of data if one or more of the camera views becomes obstructed.
Generally, witness cameras are used to gather 3D information.
However, they can also be used as an aid to 2D tracking when the view of the subject from the taking camera is partially obscured or in and out of focus. In these cases a sharp unobstructed view of the subject from a nearby witness camera can provide the track (this assumes that either the taking camera is static or that it can be stabilized).
Article by Digital Cinema Report about the use of witness camera use on set.
Witness Cameras Helped Create Iron Man 3